BETTER WORK
STARTS WITH

SKILLS
We're exploring a new product—all about skills. Identifying your team's strengths and gaps is the first step to better training and coaching. Want to learn more?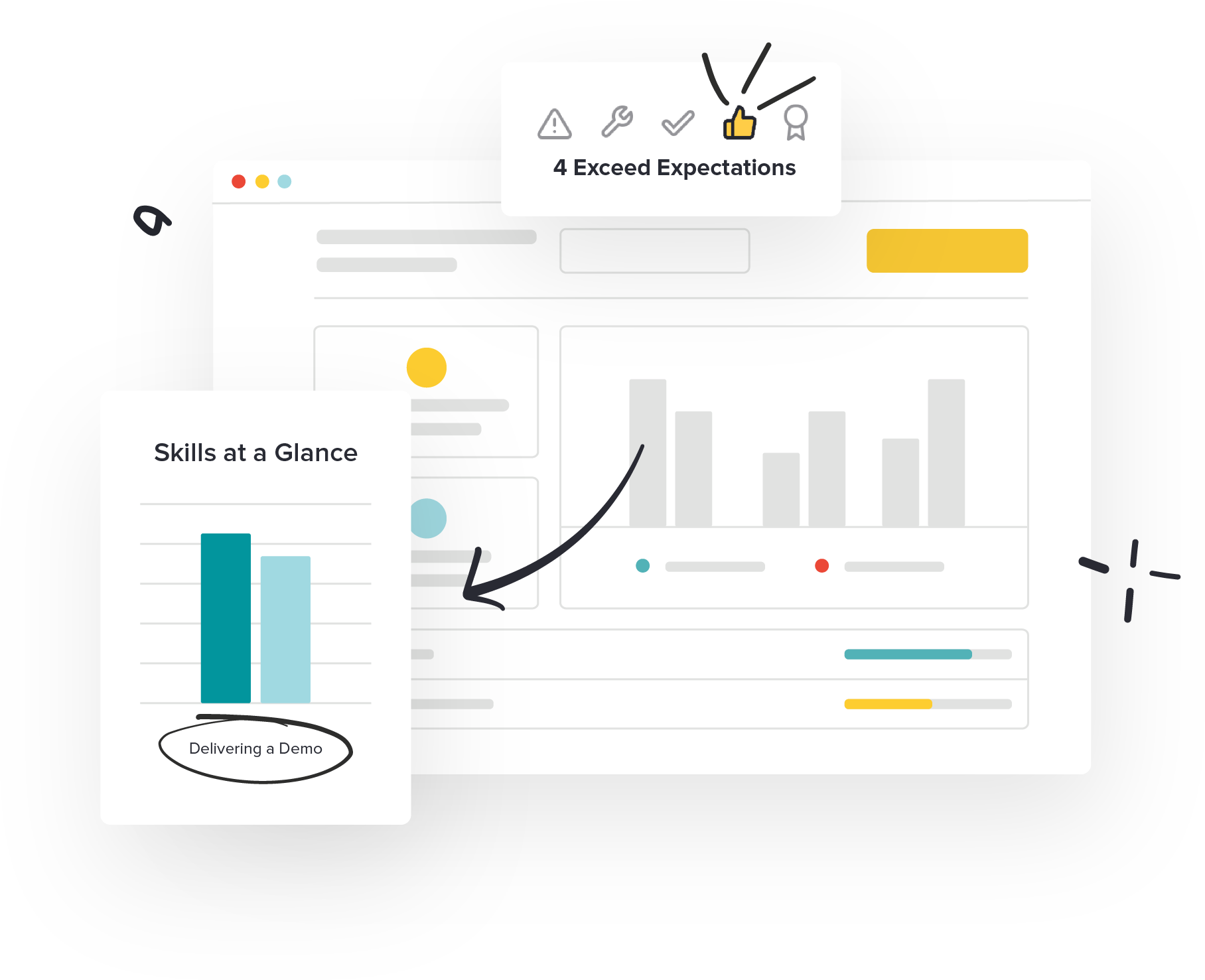 Mind the gaps
Find gaps in a team or individual's skill set and know where to focus your coaching efforts to help your team improve.
Spot trends early
Want to know which skills are improving or declining? Get the data to understand trends and risks before they impact the bottom line.
Understand skills deeply
Bring performance metrics and qualitative data (such as manager- or self-assessment) together for a holistic picture of skills.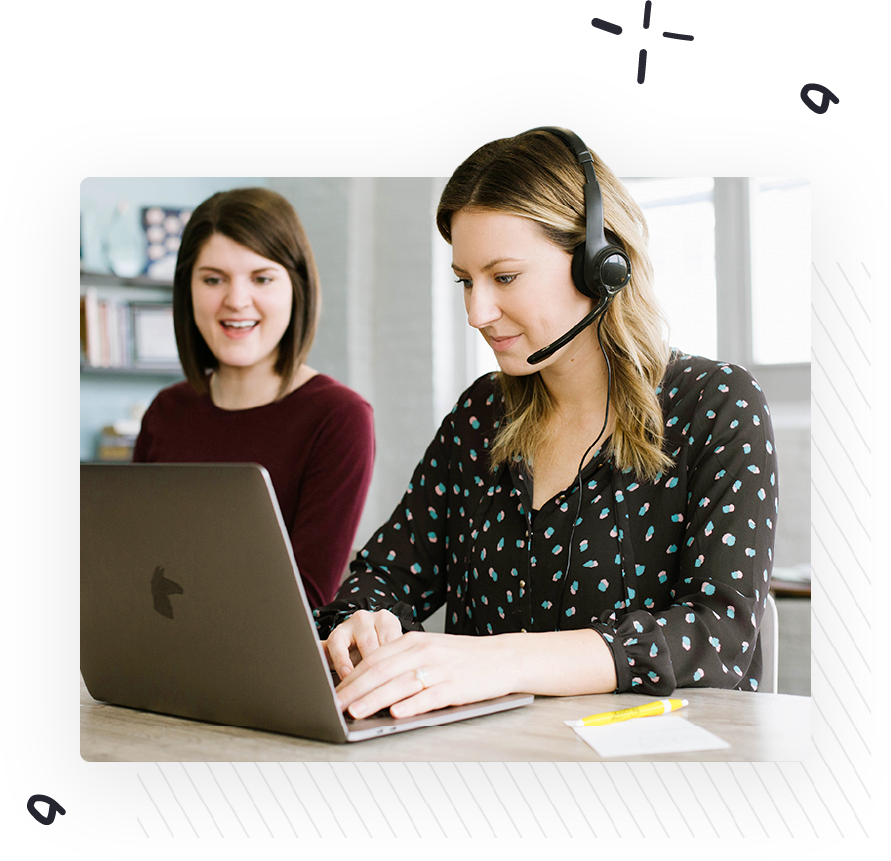 What's this all about?
We're developing a new skills product offering, and we want you to help us! Our goal? Helping you identify your team's skills, understand their strengths and weaknesses, and coach accordingly to help them succeed.