Winning Team Learning Software that Keeps Up with Driven Sales Teams
Progressive sales organizations use Lessonly's team learning software to reinforce best practices, accelerate rep performance, and close more deals.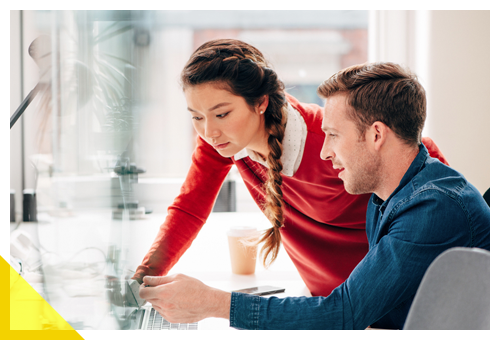 Accelerate Performance
Increase team productivity by delivering enablement content that brings new reps up-to-speed faster and shortens the sales cycle.
Reinforce Best Practices
Quickly create contextual Lessons based on winning sales strategies and turn good behaviors into best practices for the entire team.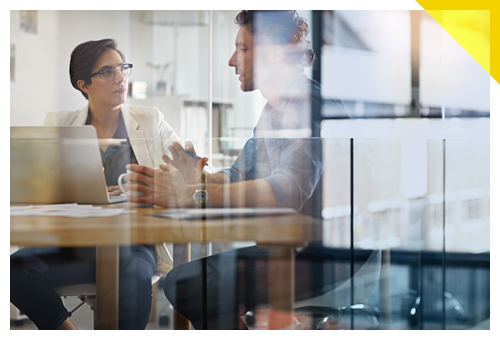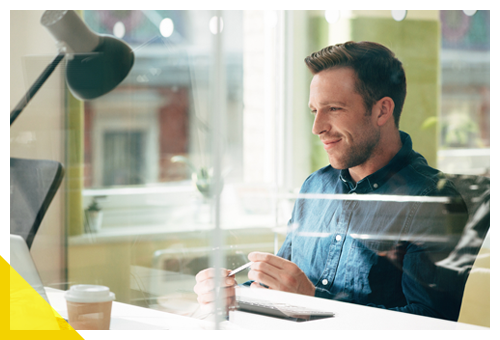 Close More Deals
Measure the business impact of team learning and propel sales reps toward contacting more prospects, making more calls, and closing more deals.

With Lessonly + Salesforce, team learning becomes predictive. Use business-rule automation to trigger helpful, step-by-step lessons for sales reps who might need a refresher on best practices.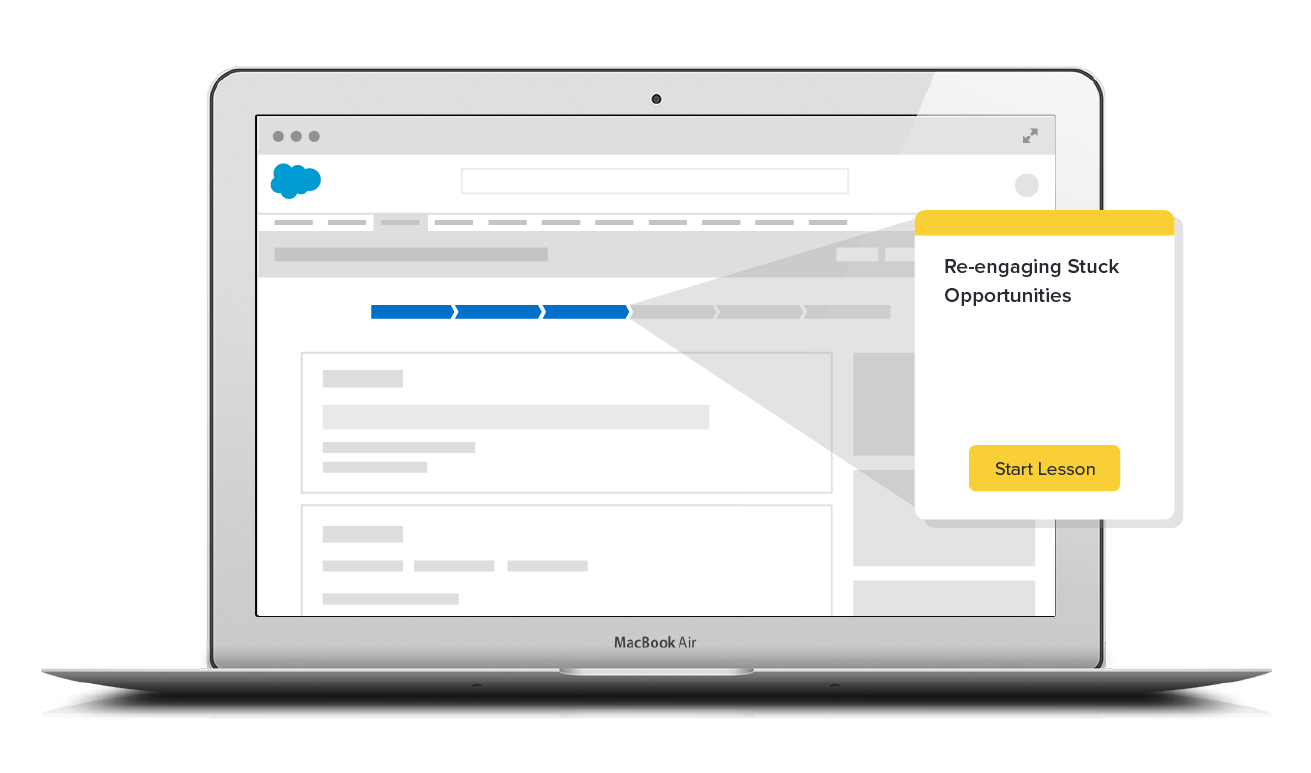 Featured Sales Content
When Should Your SaaS Startup Invest in Training?
To succeed in a competitive market, SaaS startups focus on new accounts, which means sales teams devote every minute toward productivity.
Read Blog
High Funnel Sales Skills
Thriving sales teams need to know how to build a steady stream of prospects to keep the sales cycle in constant, forward motion.
Access Lesson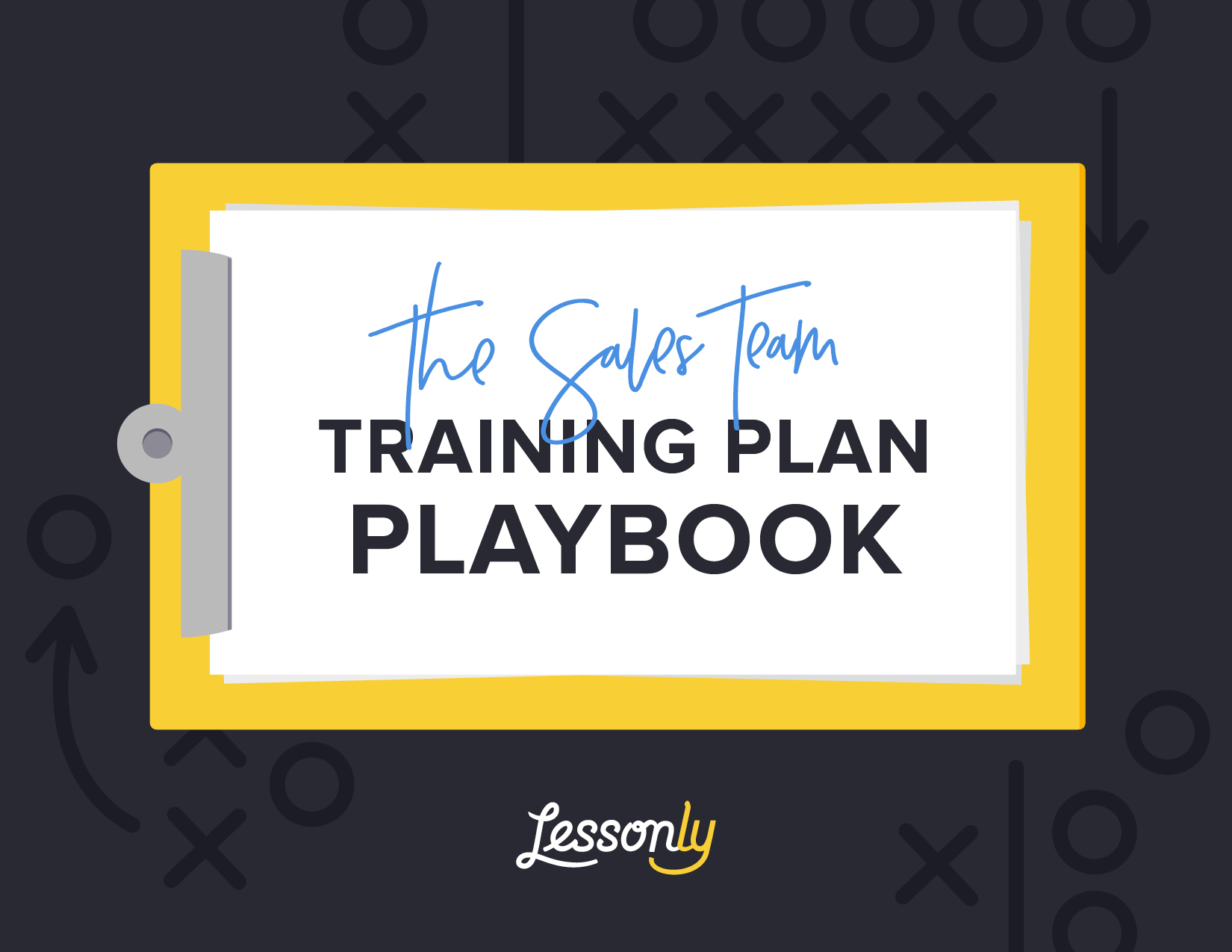 The Sales Team Training Plan Playbook
Download our Sales Team Training Playbook to standardize your team's focus toward efforts proven to decrease stress and ramp time.
Download
Finally, Quantify the Impact of Team Learning on Your Sales Performance
Progressive sales leaders know the true measure of learning and enablement is business impact. Lessonly's team learning software connects the dots between content and productivity.
Modern Sales Teams Move Fast. Their Learning Software Should, Too.