The Future of Sales is Uncharted Territory
In order to succeed, sales teams must stay ahead of the speed of business. In our newest ebook, The Future of Sales: Insights for the Best Sales Teams in the Galaxy, explore trends, predictions, and shifts in the sales industry with insights from nine seasoned experts.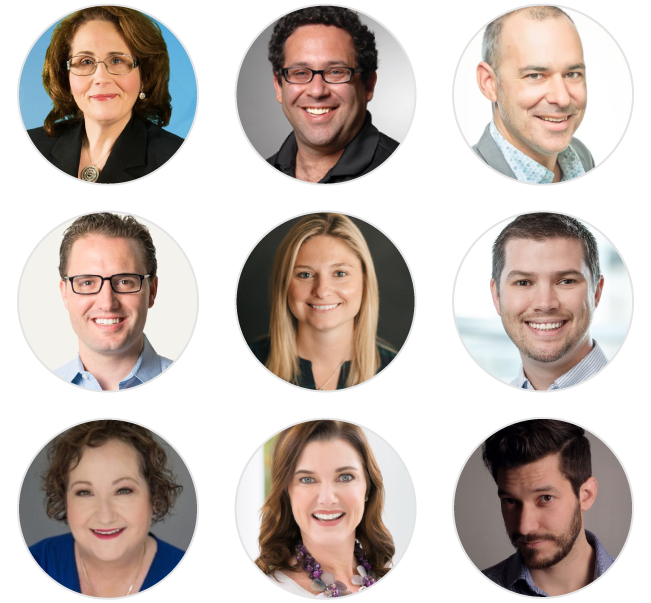 Meet Our Crew of Experts
Join these sales thought leaders, practitioners, and trainers to explore insights about the future of sales. They share oncoming trends, innovations, and process improvements that will enable sales leaders to ignite high-performance on their teams.
Deb Calvert, President, People First Productivity
Jeff Hoffman, Principal, MJ Hoffman and Associates
Olivier L'Abbe, VP of Sales, G2 Crowd
Michael Manne, VP of Sales, Namely
Michelle Pietsch, Senior Director of Sales, Drift
Kyle Porter, CEO, SalesLoft
Lori Richardson, CEO and Founder, Score More Sales
Jill Rowley, Chief Growth Advisor, Marketo
Marko Savic, CEO and Founder, FunnelCake
Powerful Training, Simplified
Join the hundreds of teams—from Fortune 100 enterprises to local businesses—who use Lessonly to onboard, train, and continuously enable millions of employees to learn, practice, and do better work.