The Future of Customer Service is Out of This World
Customers want an amazing experience with the brands they love. Explore the impact of oncoming customer service trends alongside eight seasoned industry veterans. Don't miss our newest ebook, The Future of Customer Service: Insights for the Best Customer Service Teams in the Galaxy.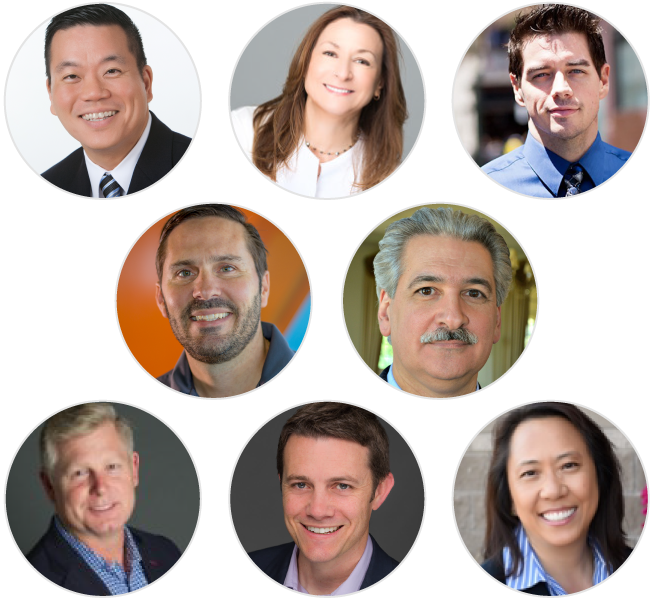 Meet Our Crew of Experts
Join these customer service thought leaders, trainers, coaches, and speakers to explore the future of customer experience. These trends, innovations, and process improvements will enable customer-focused leaders to ignite high-performance on their teams.
Mike Aoki, President, Reflective Keynotes
Jeanne Bliss, President, CustomerBliss
Ben Collet, Director of Global Advocacy, Enterprise & Strategic Accounts, Zendesk
Brian Costanzo, CEO/President, SOCAP International
Steve DiGioia, Trainer, coach, author & speaker
Troy Mills, CEO/Founder, Customer Care Advisory
Jeff Toister, Founder, Toister Performance Solutions
Hui Wu-Curtis, GM Customer Service Operations & Strategy, Arizona Public Services
Powerful Training, Simplified
Join the hundreds of teams—from Fortune 100 enterprises to local businesses—who use Lessonly to onboard, train, and continuously enable millions of employees to learn, practice, and do better work.