Lessonly + PureCloud
Fully integrated learning software for your contact center
The power of PureCloud-integrated training software
Contact-center operations are rarely integrated and often difficult to administer. By combining Lessonly's learning tools with PureCloud's infrastructure, we have modernized and simplified this training experience. PureCloud + Lessonly offers an intuitive user experience that can benefit any contact center — with no learning and development department required.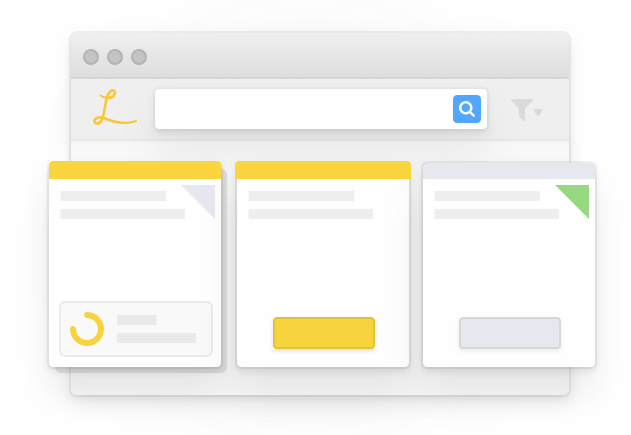 Easy to deploy
PureCloud + Lessonly requires minimal configuration, so you can start training your teams the same day you purchase Lessonly.
Simplified adoption
User management is a breeze with PureCloud + Lessonly. Create users in PureCloud, and their usernames and passwords work instantly with Lessonly
Prove ROI through measurement
PureCloud + Lessonly measures your contact-center rep's training experience, showing you who learned what, when they learned it, and how well they retain it. As your training program progresses, you can tie your results to improved customer-satisfaction ratings, faster ticket and case resolutions, and reduced employee turnover rates.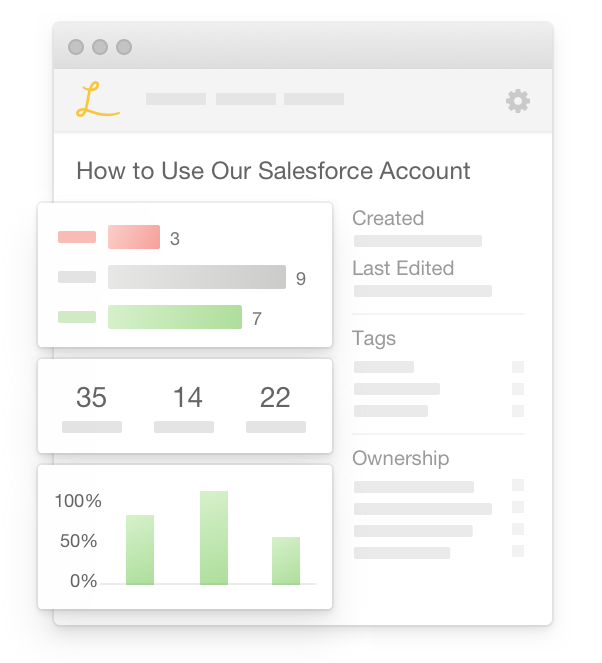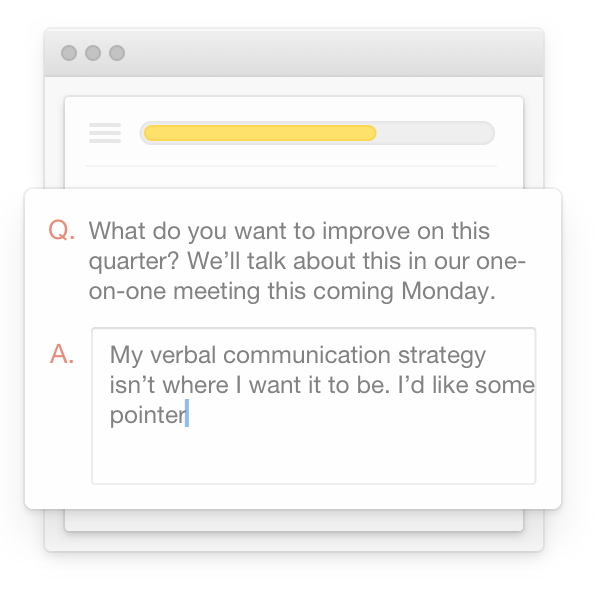 Uncover knowledge gaps
With PureCloud + Lessonly tools, you can ask quiz questions that reveal where your reps need additional training, coaching, or mentoring. By capturing this information, you are well positioned to improve your team's know-how.