Winning Teams Practice First
World-class teams practice. Enable your frontline teams to hone their skills, rehearse customer interactions, and get real results.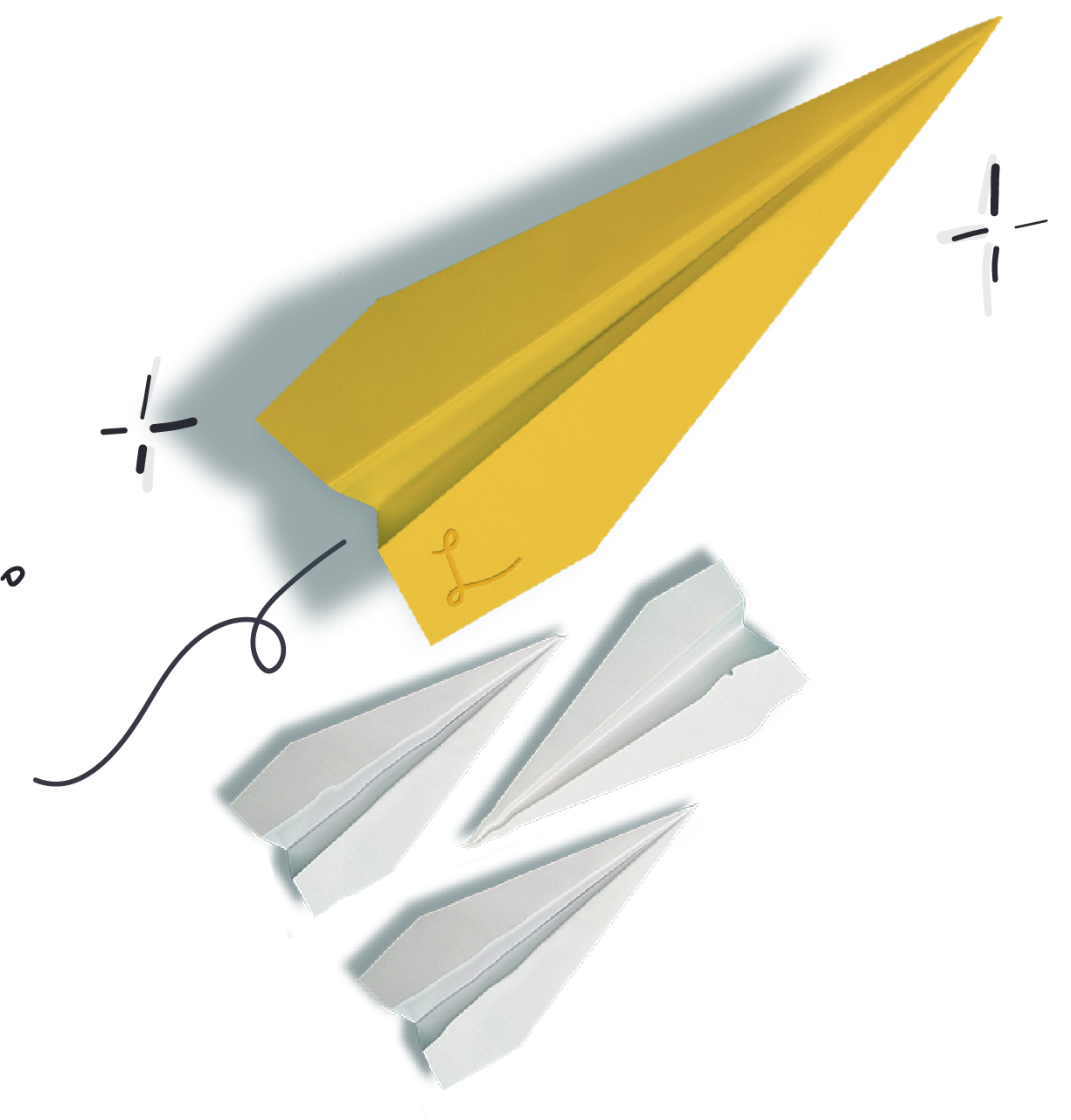 Practice makes progress
Lessonly is your one-stop shop for onboarding, training, enabling, and coaching your frontline team.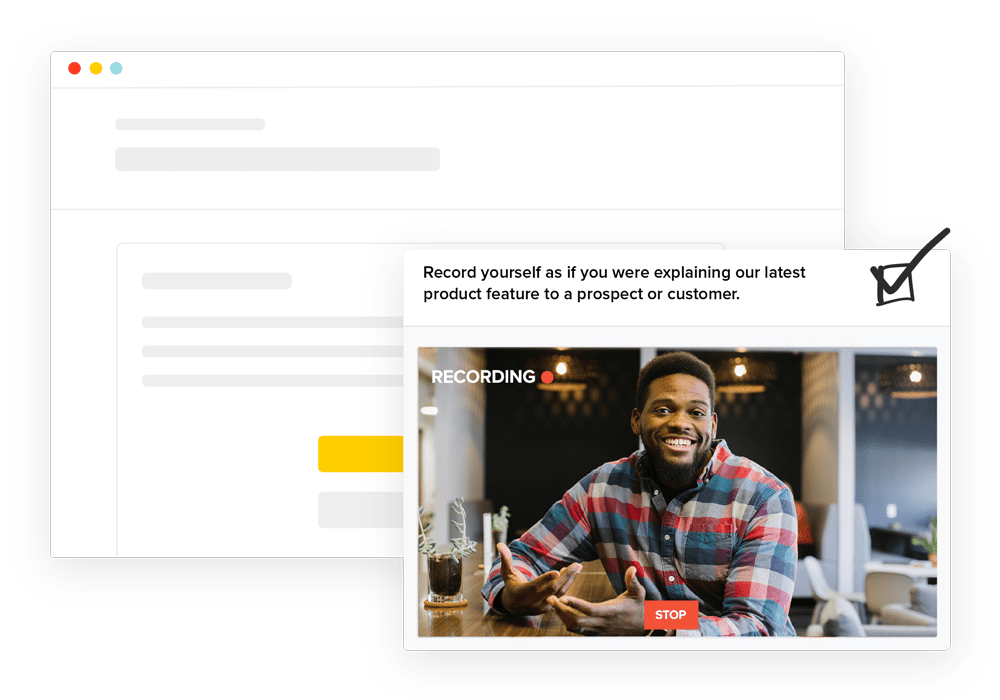 Hone your pitch
Practice demos, phone calls, and product walkthroughs, from first meeting to closed won.
Delight your customers
Rehearse support interactions across chat, phone, email, and even Zendesk workflows.
Align your team
Enable teammates to communicate value clearly and consistently via email, phone, and video.
See how the greats practice
We write a monthly, 3-minute, no-frills read with articles and insights on practice. No spam. No selling. No questions asked.
Llamas love practice
Learning makes teams good, but practice makes them great. Take it from our customers.
Learn + Practice = Better Work
Stay agile
Keep all content up-to-date and accessible by your frontline teams.
Boost efficiency
Roll out entire training programs in days, not weeks.
Drive results
Create feedback loops and tie learning to rep performance.