Lessonly + Fountain

Start using Lessonly alongside Fountain today
Learning Automation meets Hiring Automation
Lessonly's learning tools interface with Fountain's infrastructure to simplify the hiring and onboarding experience. Lessonly + Fountain delivers an intuitive user experience—with no learning and development department required—that benefits any company with rapid hiring needs.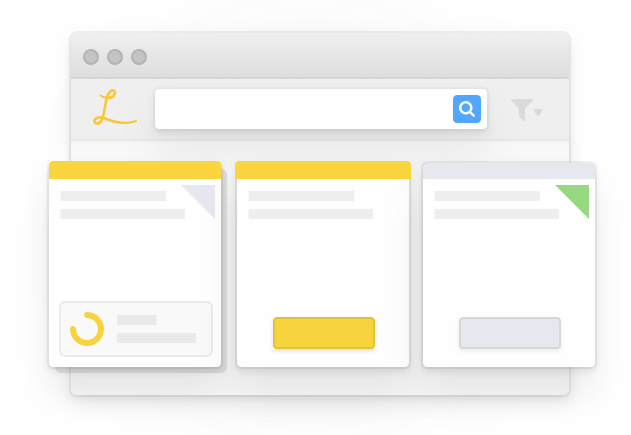 Easy Deployment
Lessonly + Fountain requires minimal configuration; roll it out to candidates and start training teams on the day of purchase.
Simplified User Management
Lessonly + Fountain makes user management a breeze. Create users in Fountain, and their usernames and passwords work instantly with Lessonly. Or, take advantage of anonymous login so applicants can access content without having to login to Lessonly.
Uncover Knowledge Gaps
With Lessonly + Fountain tools, ask quiz questions to reveal where candidates need additional information and adjust your processes accordingly.