To our 31 Llama Loot legends—you made history. Thanks for bringing energy and excitement to Yellowship. Consider yourselves invited to Yellowship20.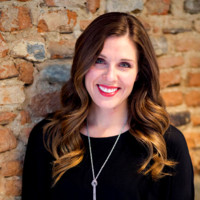 Amanda R.
American Achievement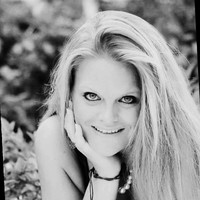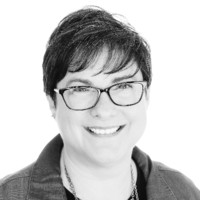 Brynda E.
American Achievement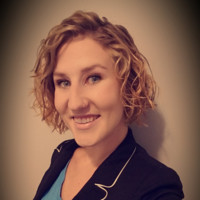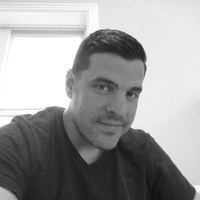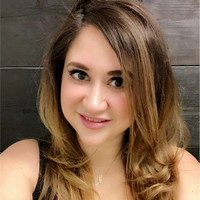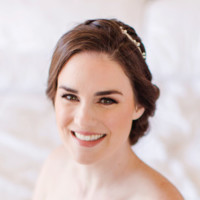 Daneé F.
Consumer Cellular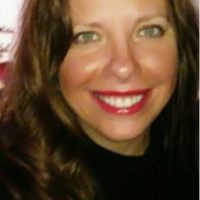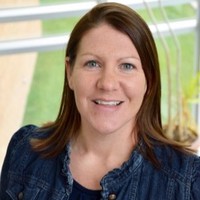 Jennifer P.
City of Fishers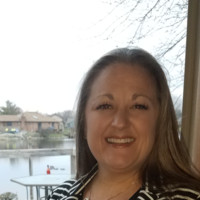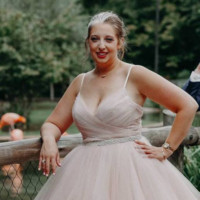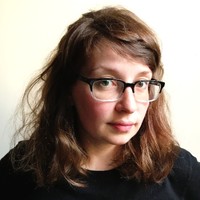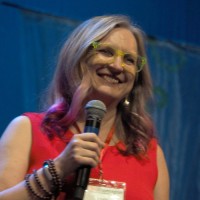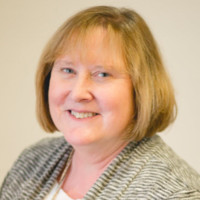 Megan S.
Fleetcor/Comdata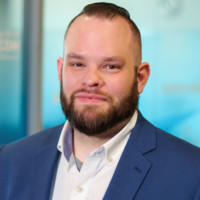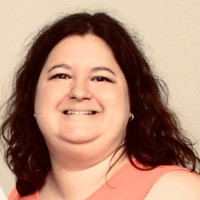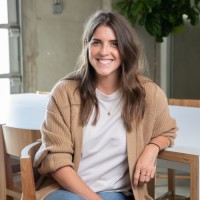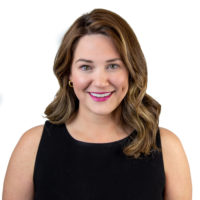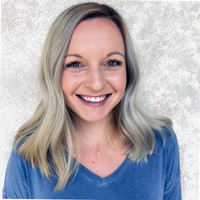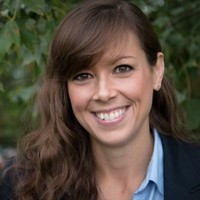 Robin J.
Roberts Oxygen Company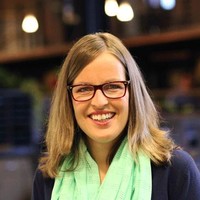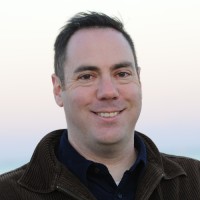 Scott L.
Akamai Technologies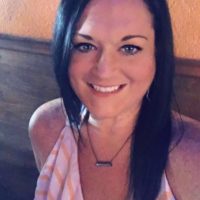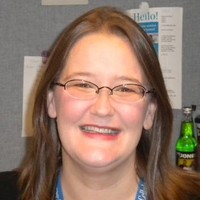 Tasha Z.
Consumer Cellular