2016-2017 Learning Trends Report
Sourcing and analyzing information from over 30 thought leaders in the learning industry, this report discusses the future of learning. These metrics, alongside other industry data points, led us to ask this year's big question: What does the future of learning look like?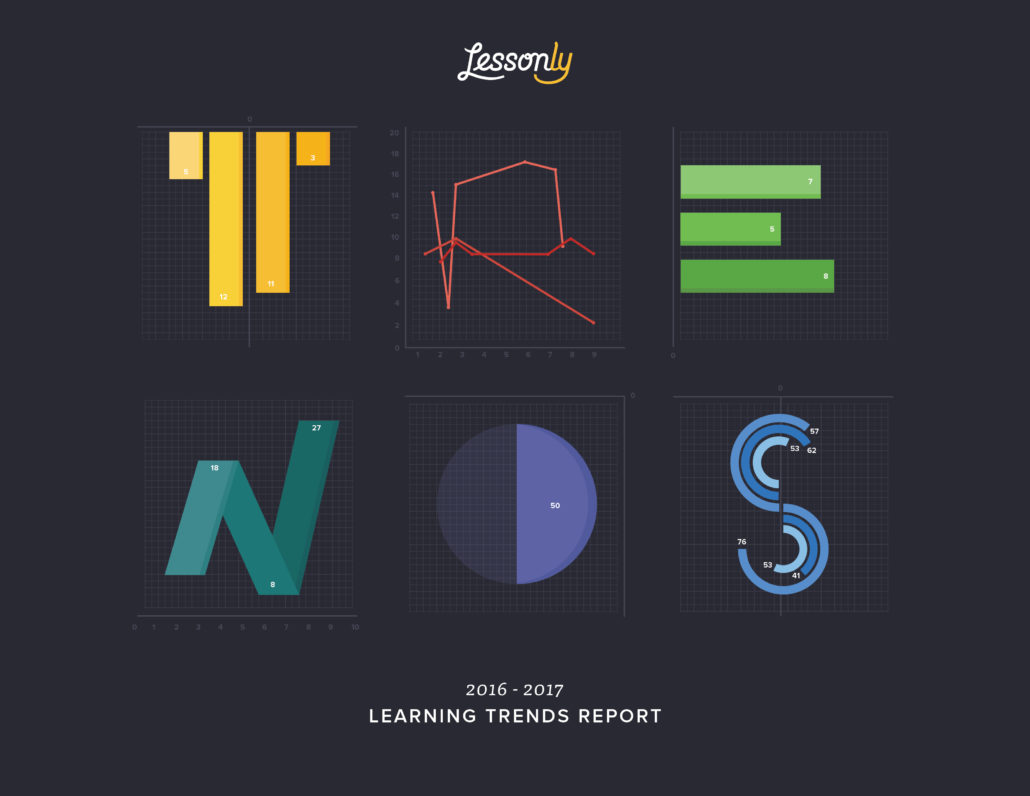 Powerful training, simplified
Join the hundreds of teams—from Fortune 100 enterprises to local businesses—who use Lessonly to onboard, train, and continuously enable millions of employees to learn, practice, and do better work.