 Pairs Lessonly and Zendesk to Deliver Superior Customer Support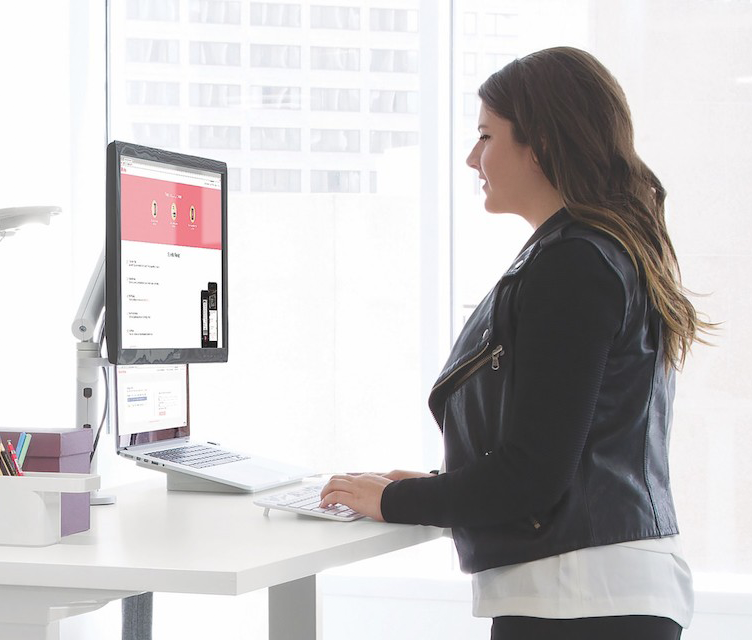 "When we were [first] trained, it was kind of crazy. As we switched to remote training with Lessonly and Zendesk, it made this perfect marriage—now it all fits together."
—Chelsey Michniewicz
Care Training Supervisor,
Ibotta
"Who doesn't like a good deal on the things they purchase every day?" That simple question prompted Ibotta's mission to disrupt the coupon industry. Now, rather than spending hours clipping coupons, Ibotta's easy-to-use mobile app brings coupon savings directly to shoppers' smartphones. From in-store savings, to online shopping, Ibotta is committed to giving customers cash back on their everyday purchases.
As the #16 most-used mobile app in the U.S. (according to Consumer Research Partners), Ibotta's Care Team supports questions from thousands of users. Chelsey Michniewicz, the Ibotta Care Team Training Supervisor, has watched the company—and the Care Team—grow significantly. Over the last few years, the team has transitioned from a few agents crammed in one office, to a large remote team. Chelsey explains, "Now, we do all of our training through video calls. So I've trained probably 50 people that I've never met in person."
The technology that made this growth possible? The perfect pairing of Lessonly and Zendesk.
Lessonly and Zendesk provide a powerful one-two-punch for customer service and care agent training and knowledge management—resulting in world-class customer care. Ibotta agents use Zendesk as the hub for this system. "Zendesk is our one-stop shop," Chelsey notes. "Whether I need to check Lessonly or clock in, we have it all linked through [Zendesk]."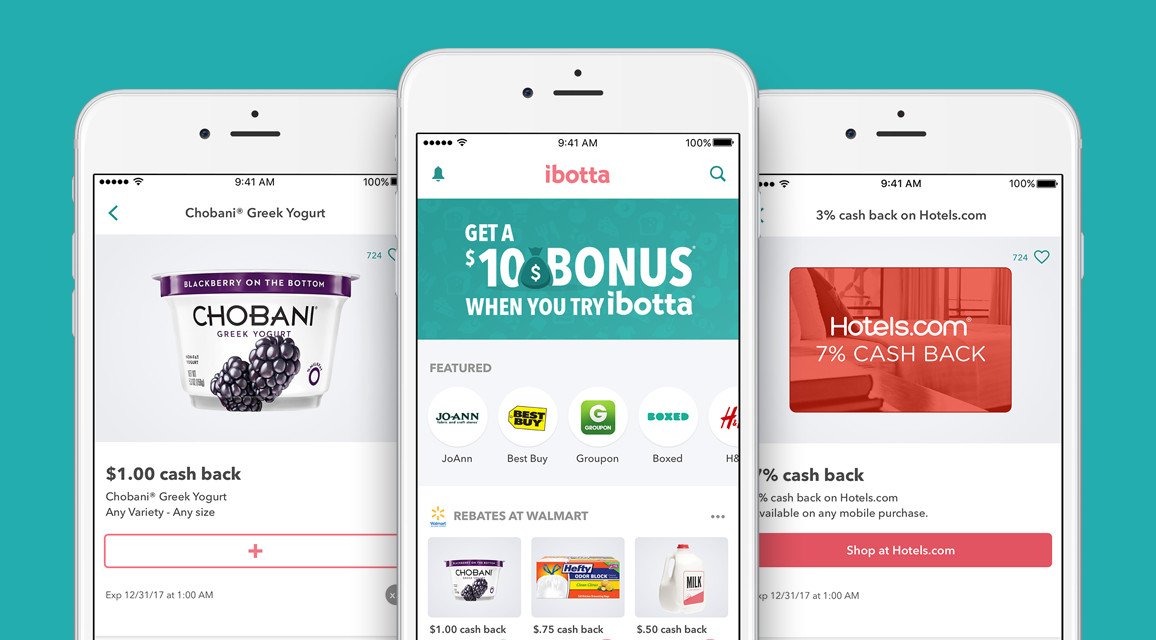 Ibotta care agents spend about 80% of their time in Zendesk, where they manage thousands of user tickets. With Zendesk's intuitive and simple system, the Ibotta team effectively tracks, prioritizes, and resolves tickets with ease. And the other 20% of agents' time is spent in Lessonly. Chelsey and her team link lessons to specific pages in Zendesk, so Lessonly automatically prompts the agents with helpful content related to the tasks at hand. Lessonly and Zendesk's internal knowledge base work in tandem to continuously provide Ibotta reps with the best possible training and enablement content—all of which helps the team deliver amazing care.
Lessonly also supports Ibotta's onboarding and ongoing training efforts, and keeping a team of 100+ remote agents up to snuff is no small feat. In addition to using Lessonly's training software to bring new agents onboard, Chelsey uses Lessonly to keep the team on track and on the same page. "For example, we just came out with a new attendance policy. So we sent that out through Lessonly, and used assessments to ensure that everyone understood the new policy."
"We encourage our agents: If you don't know it, check Lessonly. If Lessonly doesn't have what you're looking for, check Zendesk! If we find there was no answer for this question, we fix it, so the next person doesn't have to go through the same process again."
– Chelsey Michniewicz, Care Training Supervisor, Ibotta
Improved Satisfaction & Effectiveness
You might think an ever-increasing user base and remote team would lead to a decrease in customer care quality for Ibotta. On the contrary, even with increasing traffic and busy seasons, customer satisfaction scores continue to rise. Chelsey is convinced that their team is more effective thanks to Lessonly and Zendesk, and the Ibotta care reps agree:
"Zendesk and Lessonly have helped a lot with user tickets. I enjoy that I can get help on demand right when I need it! I try and do as many Lessons as possible, as I find them extremely helpful," said Jessica Wayda, Care Agent at Ibotta.
And Chelsey's teammates aren't the only stakeholders who agree that Lessonly and Zendesk are a match made in heaven. She admits, "My boss' boss' boss was astonished with how well we effectively communicated with our team [through Lessonly and Zendesk]." In the end, Lessonly and Zendesk pair together to help Ibotta agents do better work and help Ibotta customers live more rewarding lives.
"Zendesk and Lessonly have helped a lot with user tickets. I enjoy that I can get help on demand right when I need it! I try and do as many Lessons as possible, as I find them extremely helpful."
– Jessica Wayda, Care Agent, Ibotta