Dynamic Team Learning Software that Scales with Rapidly Growing Teams
Thriving companies use Lessonly to reduce ramp time, accelerate time to productivity, and keep pace with rapid expansion.
Reduce Ramp Time
Increase team productivity by delivering enablement content that brings new hires up-to-speed faster and keeps employees sharp.
Accelerate Productivity
Quickly create contextual Lessons based on winning company strategies and turn good behaviors into best practices for the entire team.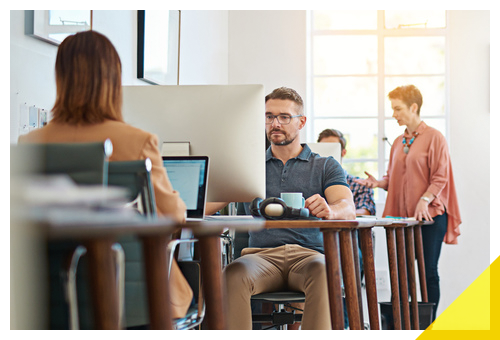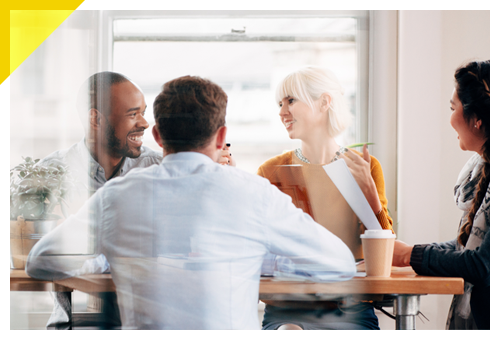 Keep Pace with Expansion
Measure the business impact of team learning and propel employes toward better performance and greater productivity.

With Lessonly + Salesforce, team learning becomes predictive. Use business-rule automation to trigger helpful, step-by-step lessons for support reps who might need a refresher on best practices.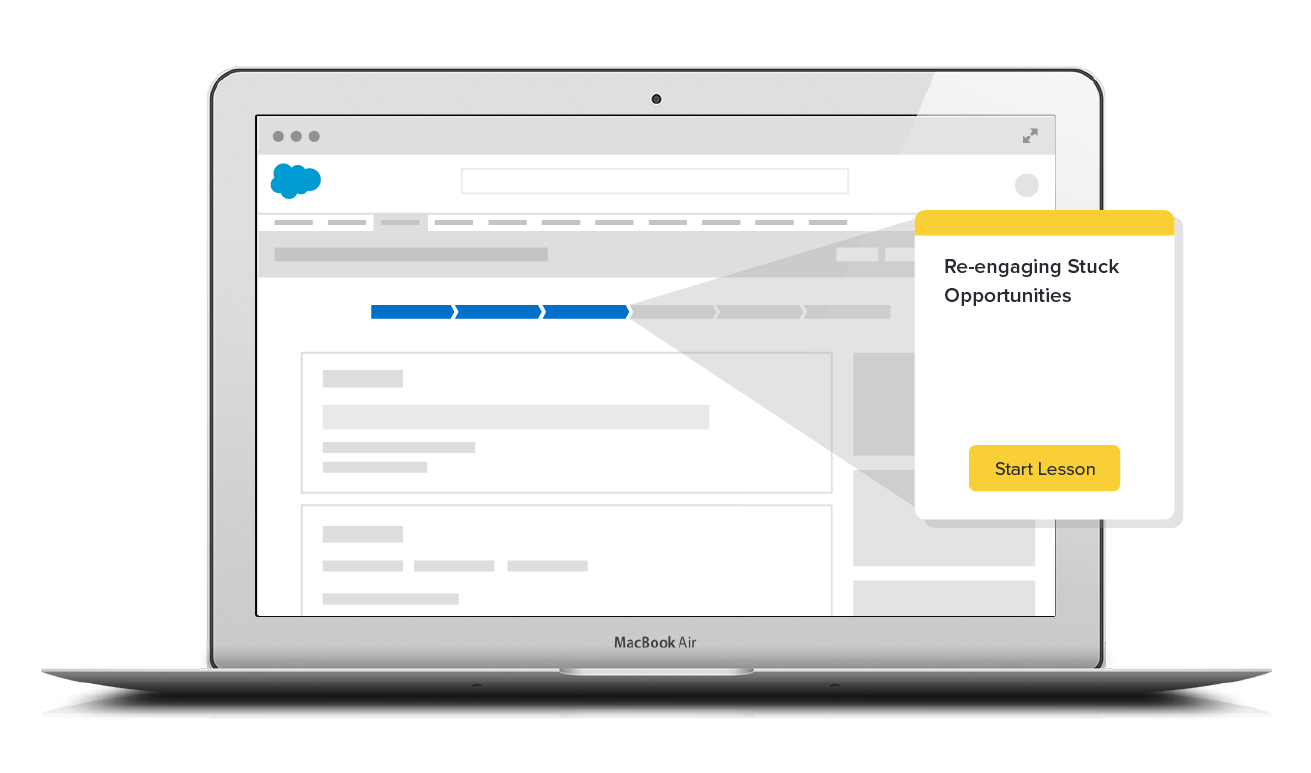 Featured Content
Keeping Customers H-A-P-P-Y During Rapid Growth
A growing team can come with unforseen pitfalls. The following guidelines can keep customers H-A-P-P-Y when your company is expanding.
Read Blog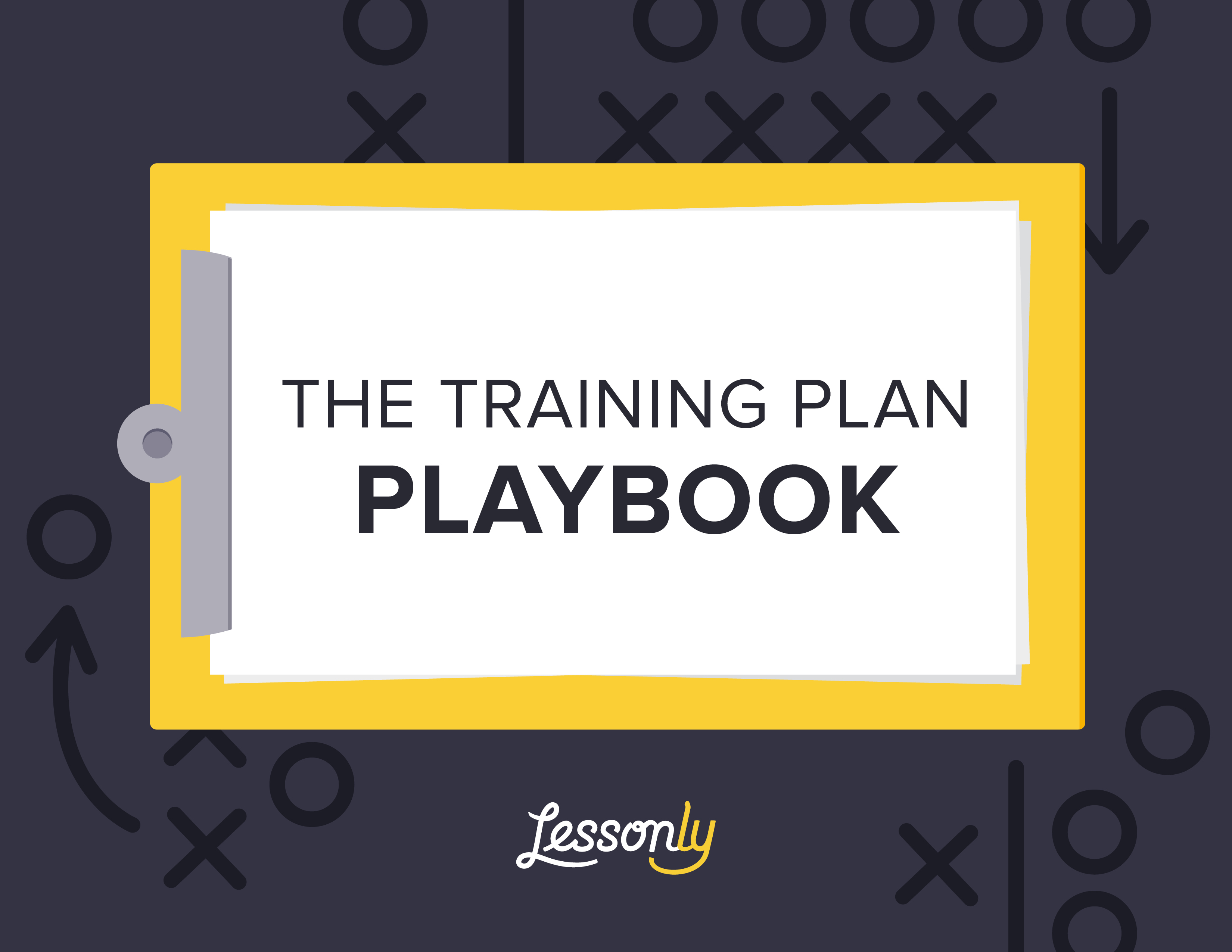 Lessonly's Training Plan Playbook
Whether starting from scratch or revamping aging training documents, Lessonly's Training Plan Playbook helps think through every stage of development.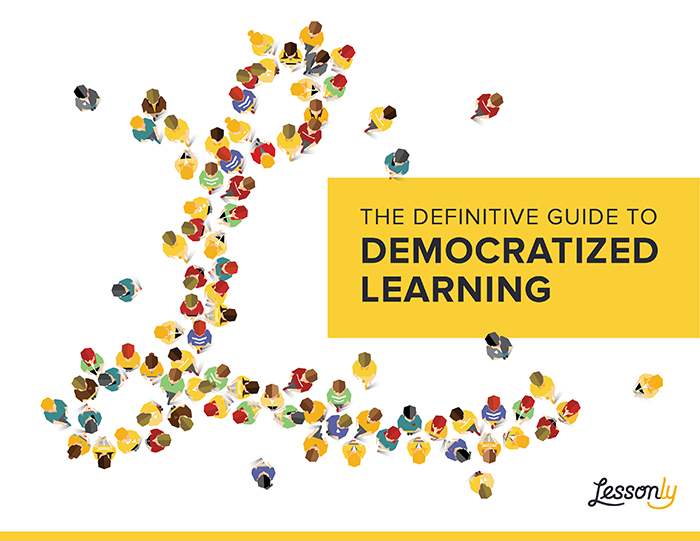 The Definitive Guide to Democratized Learning
Build company knowledge based on top performing employees with Lessonly's Definitive Guide to Democratized Learning.
Quantify the Impact of Team Learning on Your Growing Team
Progressive leaders know the true measure of training and enablement is team performance. Lessonly's team learning software connects the dots between content and productivity
Growing Teams Move Fast. Their Learning Software Should, Too.