5 Things You Should Know About Lessonly
There are a zillion things to love about Lessonly, but we get that you're busy. That's why we narrowed our list down to the 5 most important things to know about us. Click below to learn how we align frontline teams, help modern businesses thrive, and do Better Work!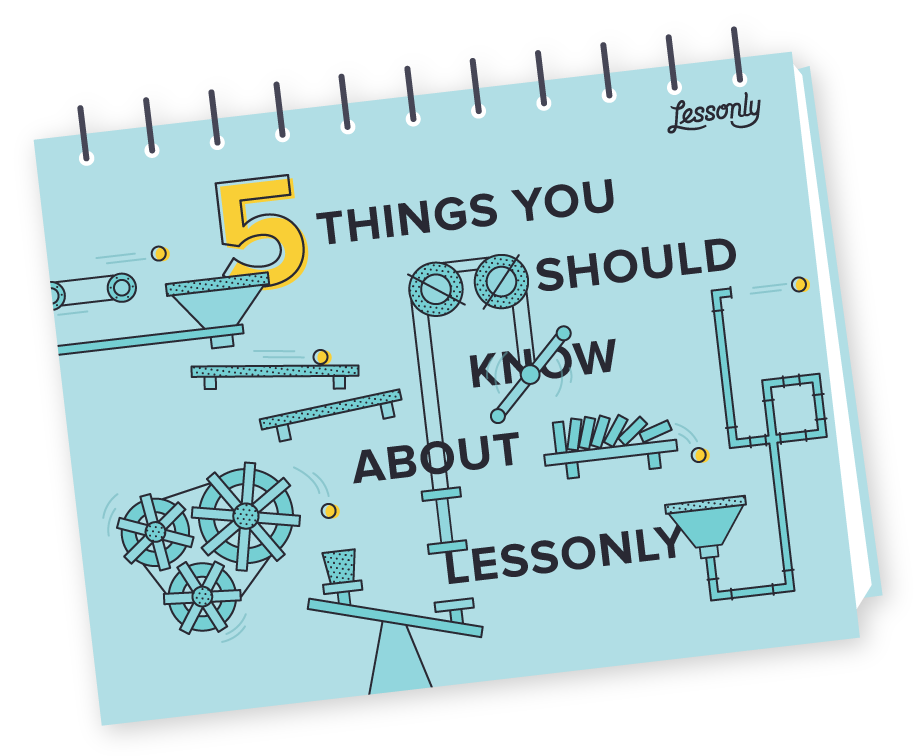 Ready to do Better Work?
Join the hundreds of teams—from Fortune 100 enterprises to local businesses—who use Lessonly to onboard, train, and continuously enable millions of employees to learn, practice, and perform like never before.