Here's to connection, comfort, and camaraderie!
If you're reading this, there's a seat at the table for you. Join us for a virtual Coffee Connection or Llama Lunch—on us—to continue growing, sharing best practices, and connecting with one another.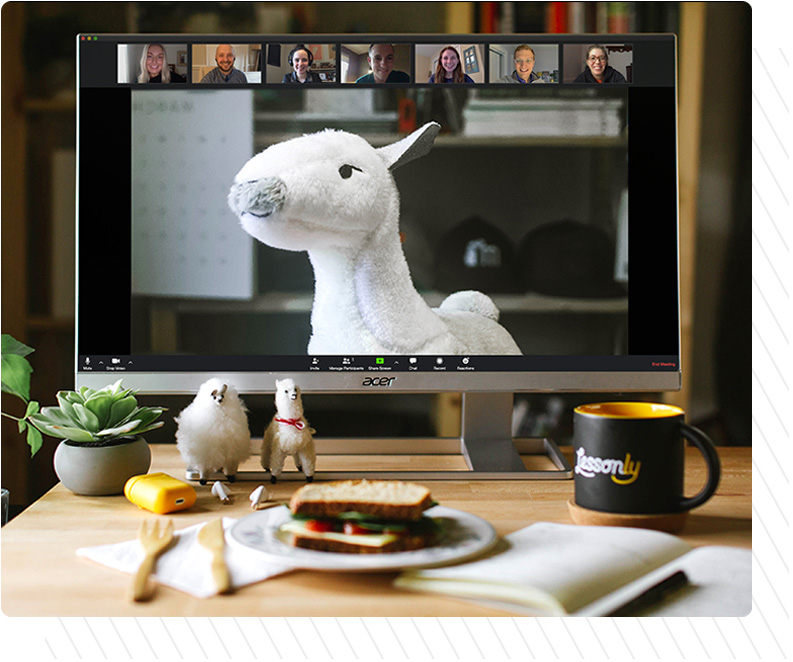 What's next for your career?
We'd love to help. Join us for a digital coaching event.
Llamas love lunch (and coffee too)!
Join us for a virtual gathering of like-minded leaders!