Intuitive Team Learning Software that Engages Aspiring Support Teams
With Lessonly, high-touch support teams serve customers faster, drive consistent support, and elevate the customer experience.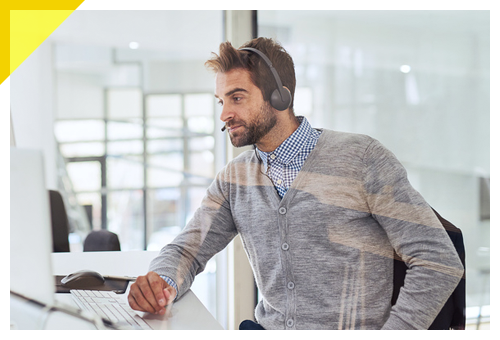 Serve Customers Faster
Increase team productivity and shorten response times by delivering enablement content that brings reps up-to-speed faster and keeps them sharp.
Drive Consistent Support
Quickly create contextual Lessons based on winning support strategies and turn good behaviors into best practices for the entire team.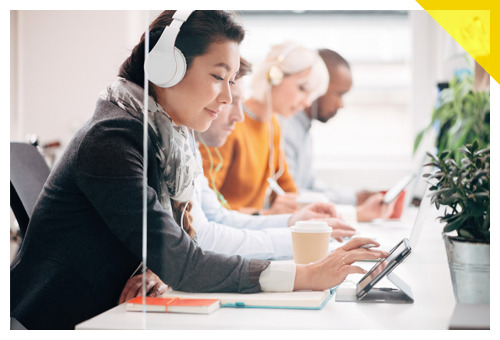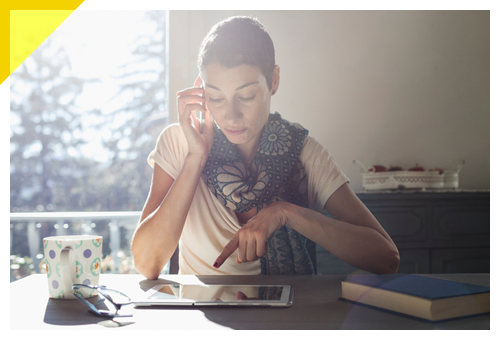 Elevate Customer Experience
Measure the business impact of team learning on customer satisfaction and propel reps toward more lasting, supportive interactions.

With Lessonly + Salesforce, team learning becomes predictive. Use business-rule automation to trigger helpful, step-by-step lessons for support reps who might need a refresher on best practices.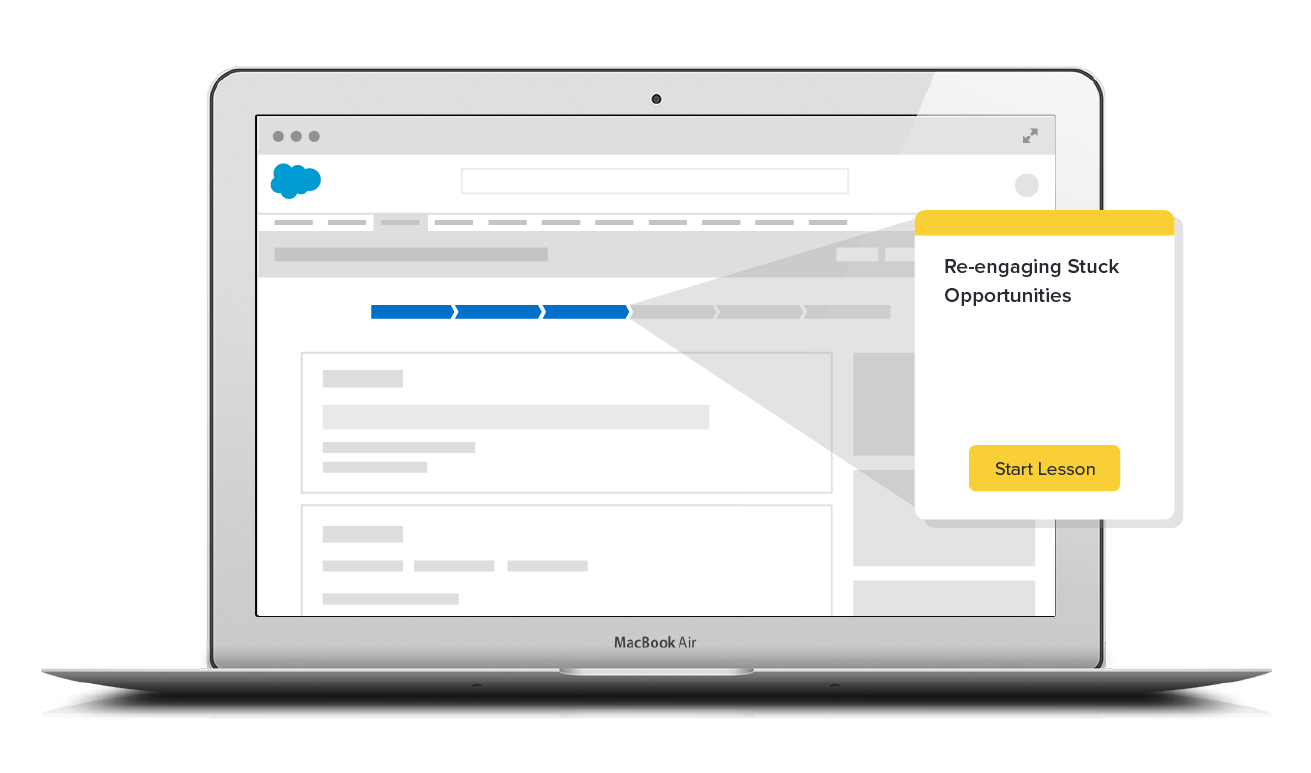 Featured Support Content
9 Phrases to Improve Every Support Interaction
Every customer interaction is different, but these 9 phrases are a good platform to build healthy conversations that improve satisfaction.
Read Blog
How to Improve Your Customer Service
Ensure that customer representatives agree on the definition of what good customer service really is.
Access Lesson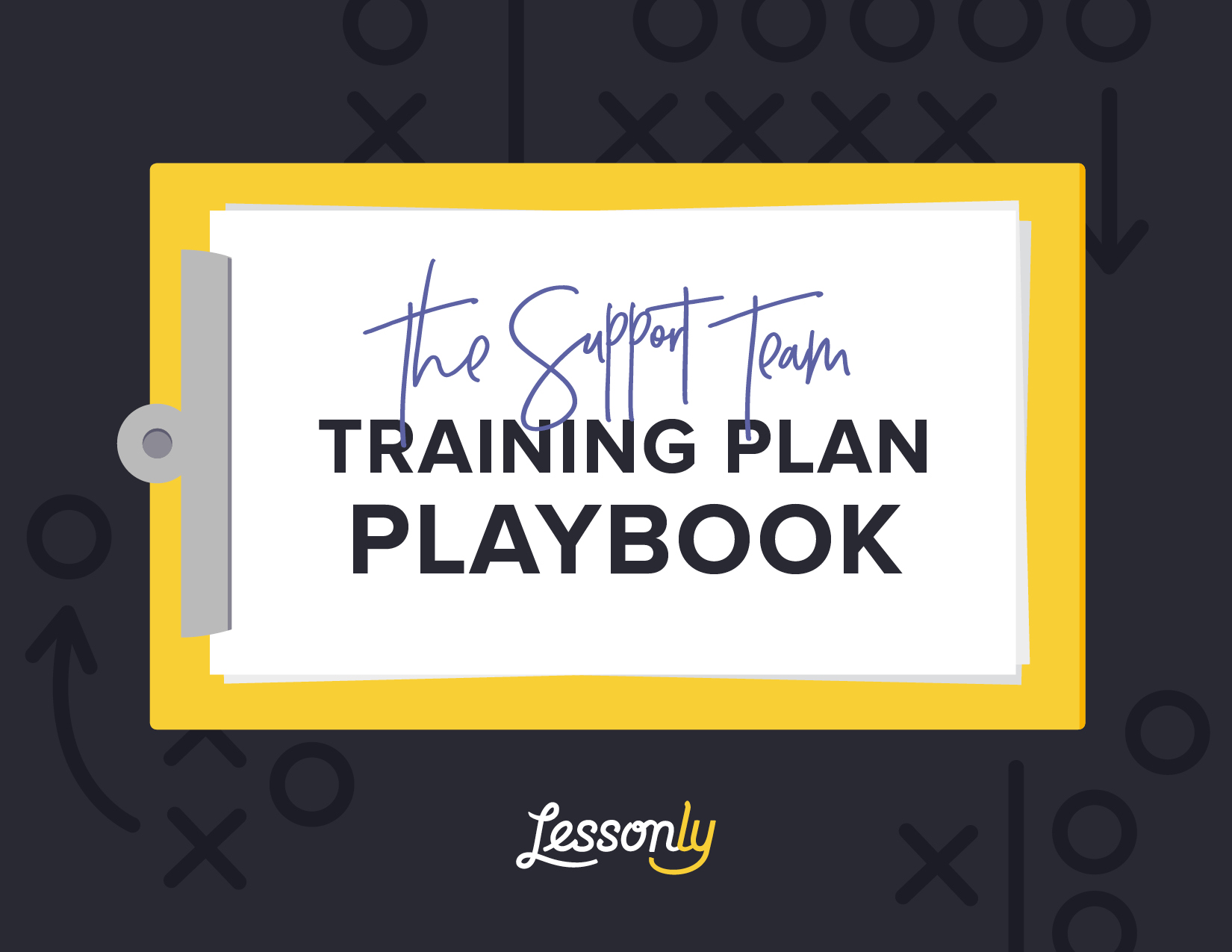 Support Team Training Plan Playbook
Download our Support Team Training Plan Playbook to standardize department focus toward efforts proven to increase satisfaction and retention.
Download
Productive Customer Support Teams Demand Responsive Resources
Progressive support leaders know the true measure of training and enablement is customer satisfaction. Lessonly's searchable team learning software connects the dots questions and answers.
Great Customer Support is There When You Need It. Just Like Lessonly.