Let's make the future brighter.
Brighter Indy is our effort to support the growth and development of kids in the Circle City. We use our time, talent, and finances to support local nonprofits that provide meaningful learning experiences for kids and make our city brighter.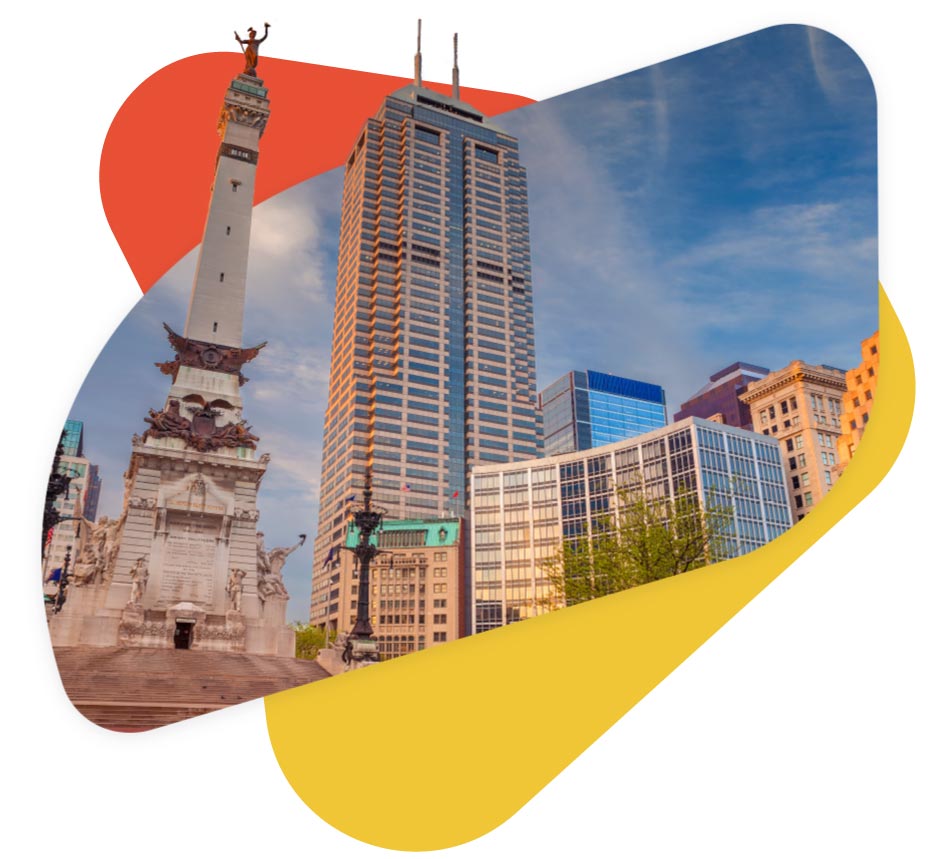 DONATE
a portion of Lessonly sales
VOLUNTEER
At each organization every quarter
Meet some organizations that make Indy shine

Early Learning Indiana works to ensure the highest level of early care and education for children in Indiana through leadership, advocacy, and early childhood education services.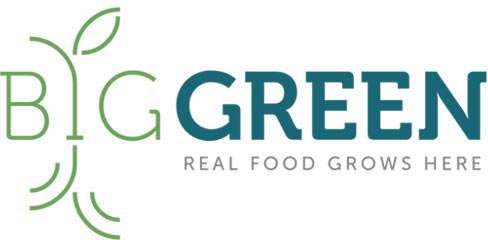 Big Green is building a national school food culture that promotes youth wellness by connecting kids to real food through a network of Learning Gardens and food literacy program.

TechPoint Foundation for Youth connects youth-serving organizations, STEM industry, and experiential programs to inspire underserved K-12 students to explore science, technology, engineering, and mathematics.
Elevate Indy believes that every child is of great worth and has the potential to succeed. They build long-term, life-changing relationships with Indy's urban youth, equipping them to thrive in the community.
Looking for a grant in 2021?
If you're part of an organization that's improving the lives of kids in Indianapolis, we'd love for you to apply for a Brighter Indy grant. In this grant cycle, we will be giving four $10,000 grants, with preference for organizations that address racial inequity for kids through their mission, programs, or efforts.
For more details, click below, then apply by Dec. 31, 2020!