Indy is our home.
We want to make it brighter.
The Brighter Indianapolis Fund supports the growth and development of kids in the Circle City. Every year, we'll use our time, talent, and finances to partner with four local nonprofits that provide meaningful learning experiences for kids and make our city brighter.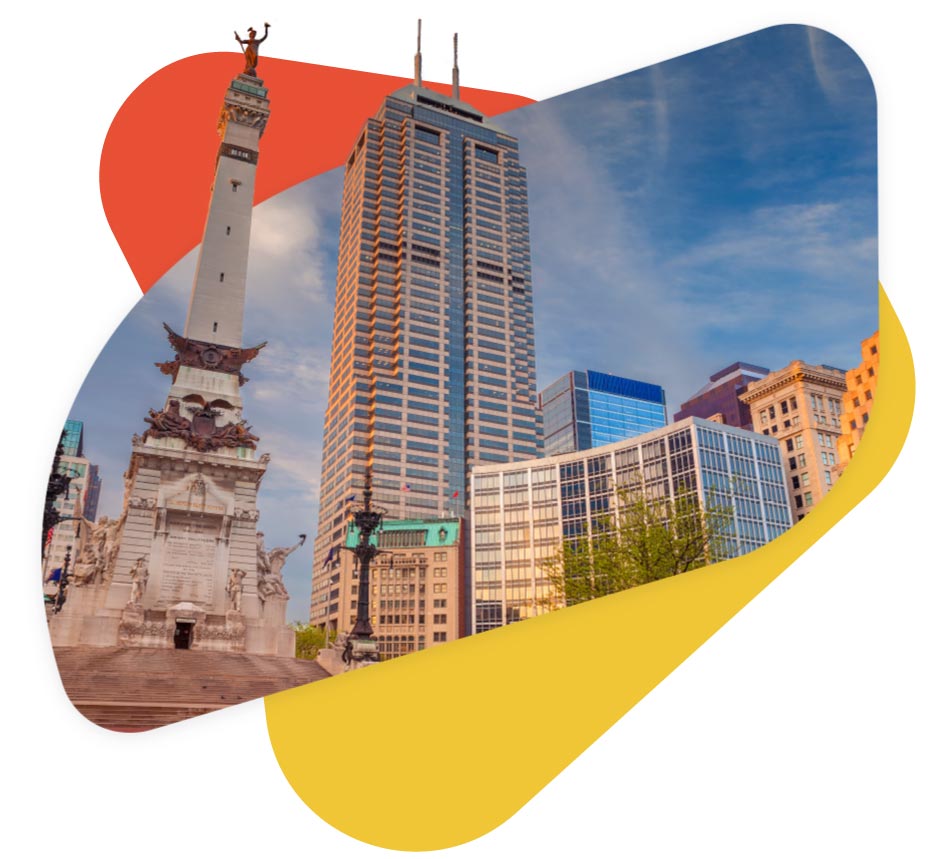 DONATE
1% of Lessonly Sales
VOLUNTEER
At each organization every quarter
Meet the organizations that make Indy shine
Nine13Sports promotes health, wellness, and exercise for local youth by integrating traditional bicycles with technology for schools and community organizations.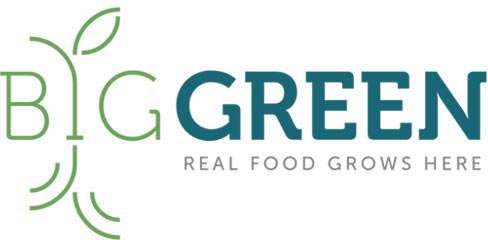 Big Green is building a national school food culture that promotes youth wellness by connecting kids to real food through a network of Learning Gardens and food literacy program.

TechPoint Foundation for Youth connects youth-serving organizations, STEM industry, and experiential programs to inspire underserved K-12 students to explore science, technology, engineering, and mathematics.

Child Advocates supports and promotes court-appointed advocates for abused or neglected children in order to provide them with a safe and healthy environment in permanent homes.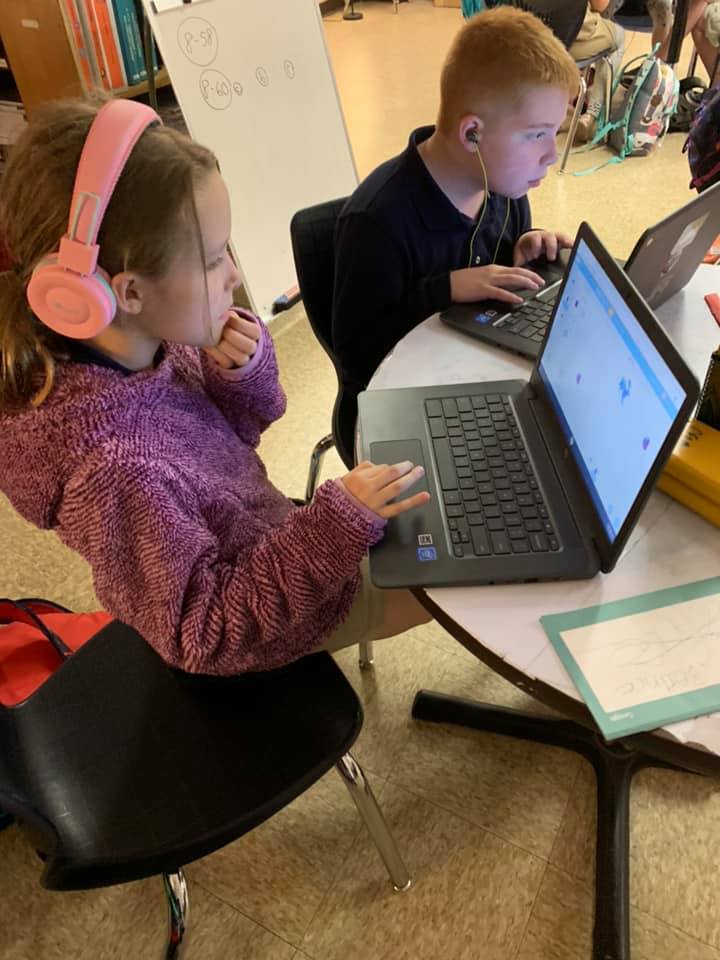 TechPoint Foundation for Youth removes barriers and inspires youth in Indiana to pursue STEM careers. We're grateful for the opportunity to work with such a
forward-thinking
organization that's preparing the next generation of Lessonly llamas!
Alex M.
Lessonly Services Delivery Manager
& TechPoint Foundation for Youth Committee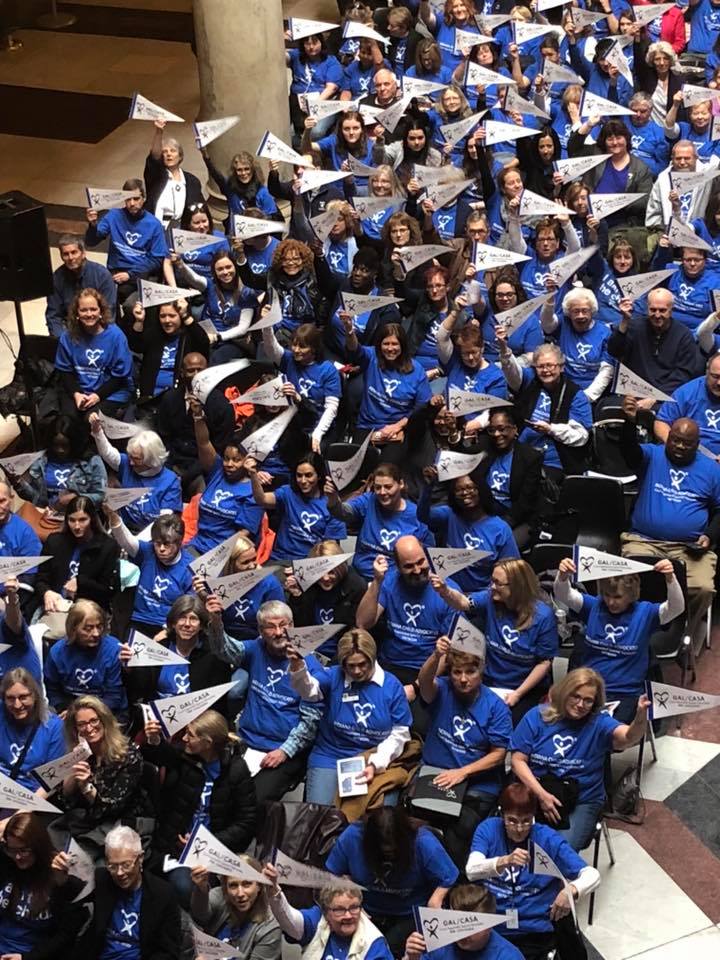 Child Advocates provides a voice and
support
to children in Marion County when they need it most. We are so proud to partner with an organization that is making such an impact in our community.
Ashley C.
Lessonly Operations Analyst
& Child Advocates Committee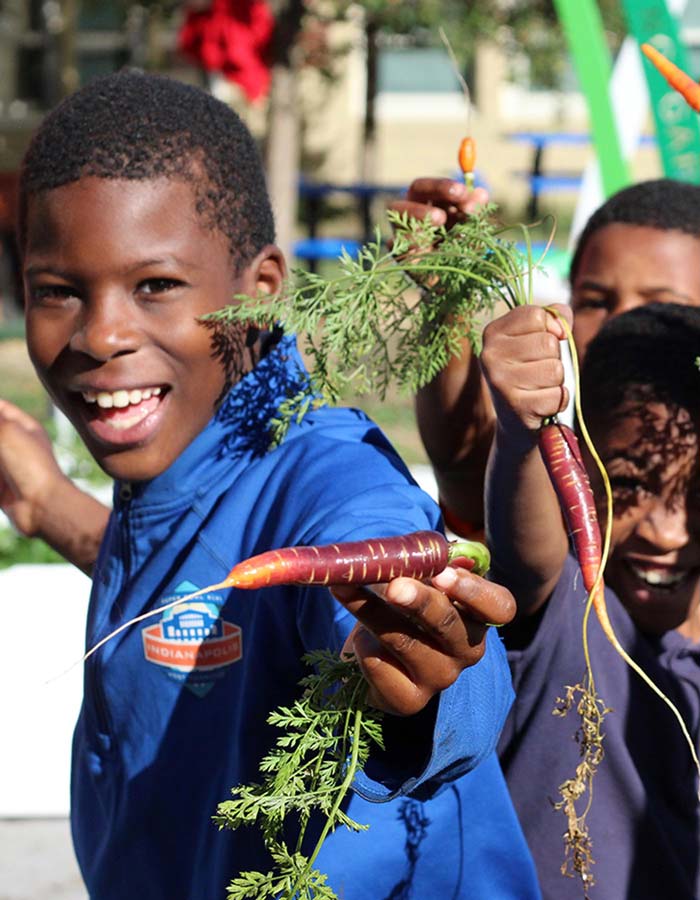 Big Green is changing the way children think about and interact with food. The
opportunity
to be hands-on with Big Green and their learning gardens has been incredible.
Justin C.
Lessonly Director of Sales
& Big Green Committee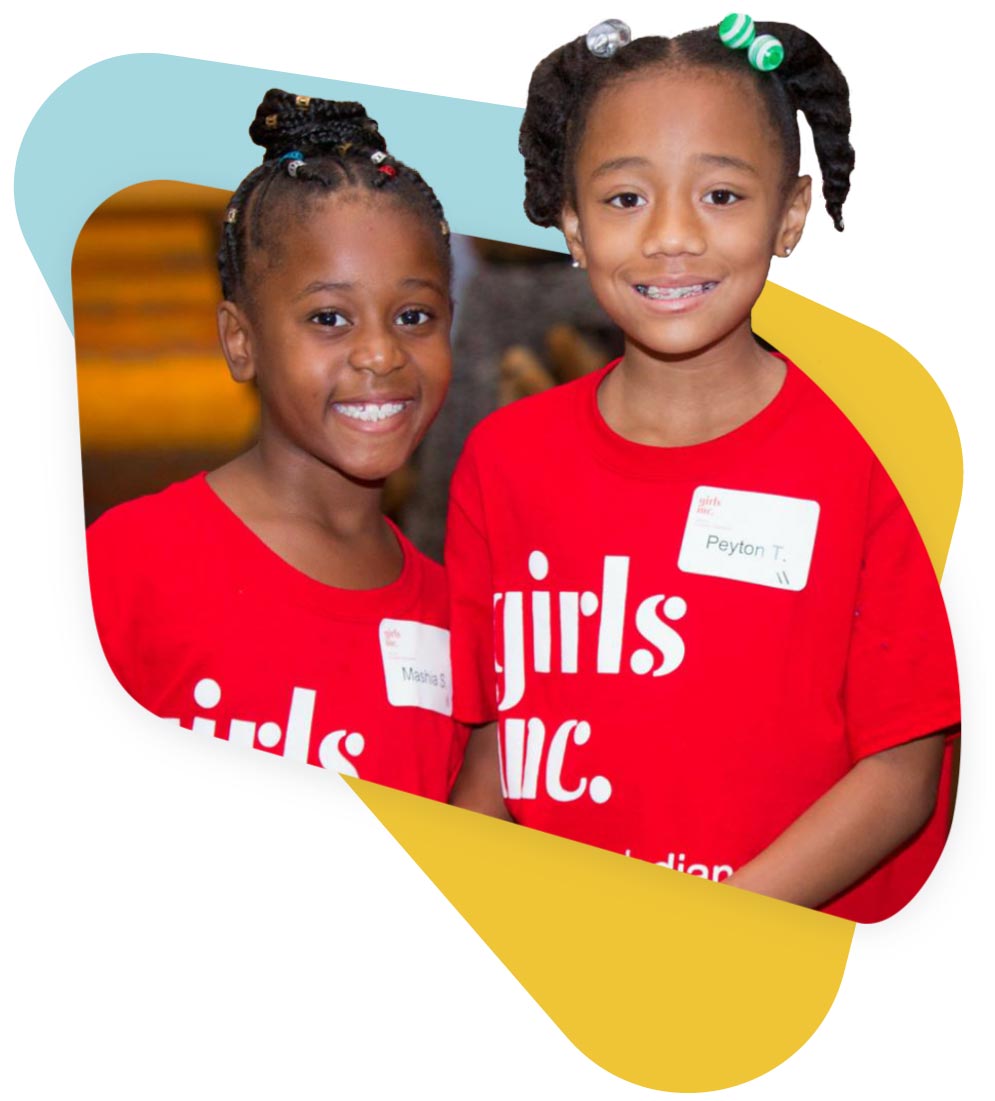 Help make Indy brighter
We'd love to have you join us in our mission to make Indy brighter. The Brighter Indianapolis Fund is a registered 501(c)(3), and your donation is tax deductible. Every dollar will go entirely to our local partner organizations and will further their efforts to provide new opportunities to kids.
Thanks for partnering with us to do better work—so kids can live better lives.