The first day of Yellowship was smooth sailing! Our time together was full of energy, learning, and fellowship. We're excited to see you tomorrow to conclude our voyage. Thanks for being a part of the Yellowship crew!
Here are some highlights from our day:
We learned how great teams Do Better Work.
"Psychological safety is the number one determinant of a great team."
Max Yoder, CEO, Lessonly
"Doing better work is pretty simple. You just have to out-care everybody else."
Jay Baer, Investor, Strategist, Author
"Open communication creates progress."
Keenan Schneider, Product Education Lead, Sprout Social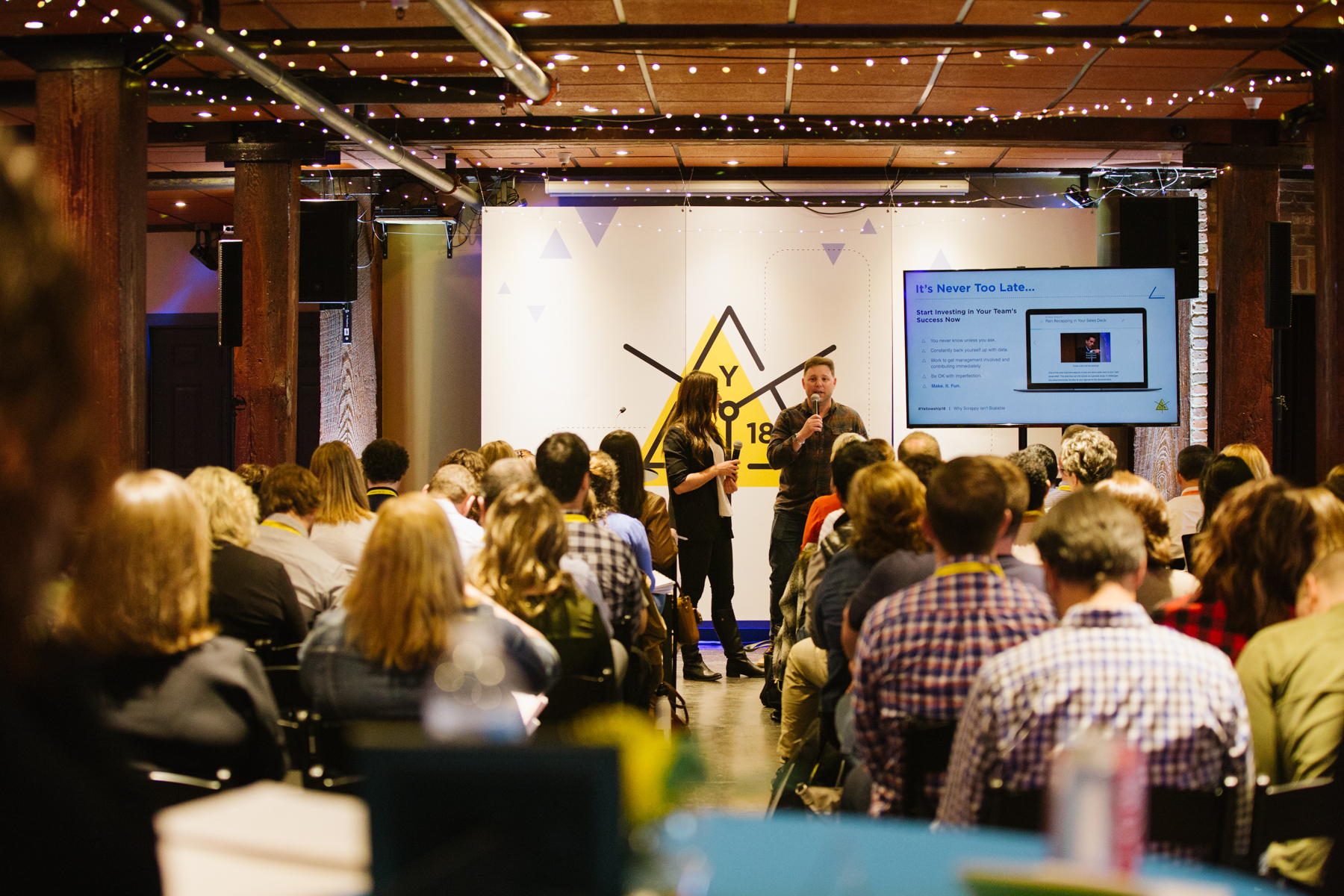 We saw how purposeful leadership fuels Better Work.
"Great leaders need to ask 3 questions: Are you committed to excellence? Can I trust you? Do you care about me as a person?"
Kyle DeFur, President, trueU
"Want to blow your new employees' minds? Create a safe environment for people to ask the question why."
Jimmy Miller, Senior Manager of Training and Development, OutboundEngine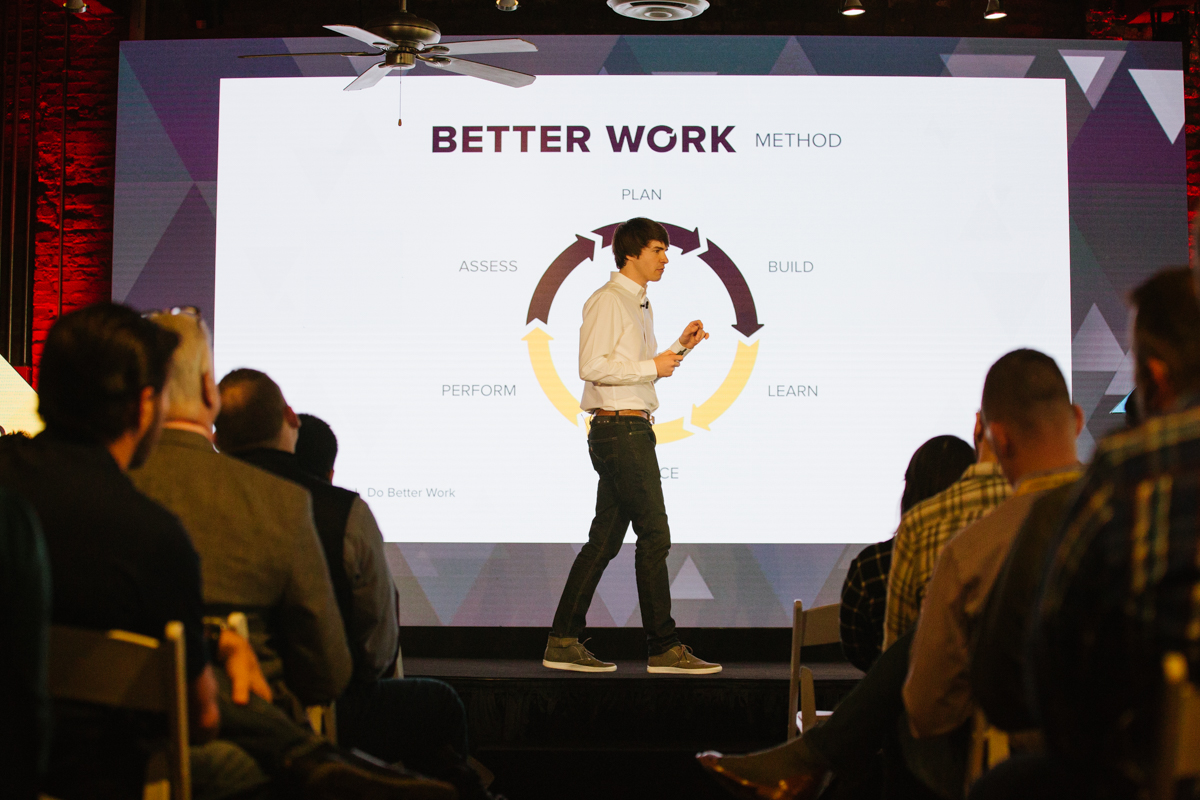 We explored the role of training in Better Work.
"We have really specialized our training efforts instead of giving everyone the same cookie-cutter training. This has been huge for us as we gather feedback from our employees."
Jillana Peterson, CSR Engagement Manager, Zendesk
"Learner feedback is so important in sales enablement and you have to be able to measure—it which is why Lessonly is so helpful."
Meganne Brezina, Sales Enablement Manager, Emarsys
"If you don't get your managers bought into training, it's never going to work."
Brad Chrisakis, Sales and Product Enablement, Classy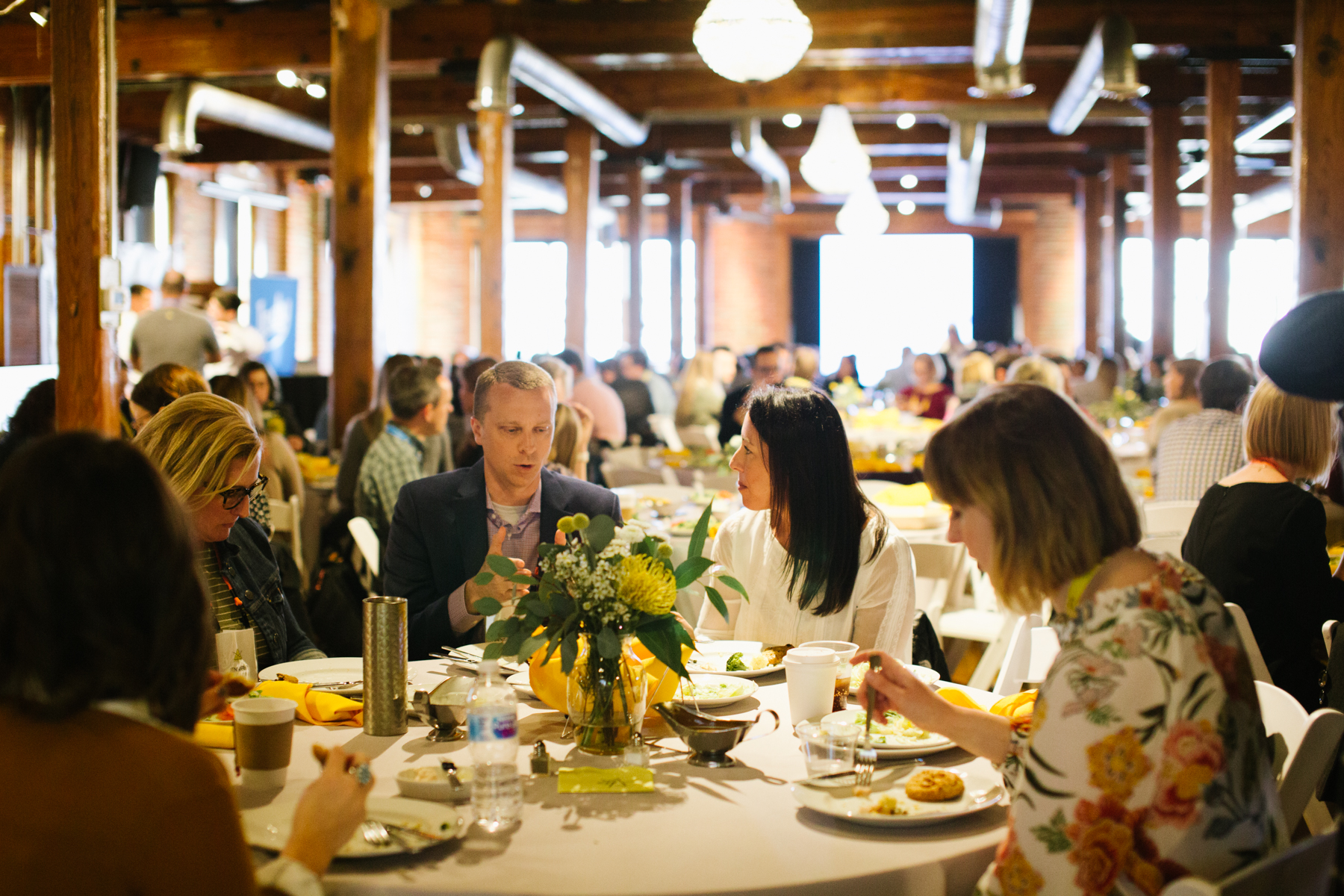 "I invite you to consider the fact that we're all sitting in the car in the parking lot on something. How different would your life be if you just got out of the car and actually did it?"
Kyle Maynard, Entrepreneur, Athlete, Author
"Small acts multiplied by millions of people can change the world."
Justin Moses, Culture Warrior, DSi
—
Thanks for diving deep with us—see you tomorrow!

The Yellowship Team