If your company doesn't have an employee training program yet, there's never been a better time to start one. Because if 2020 taught us anything, it's that we can never predict what's around the corner.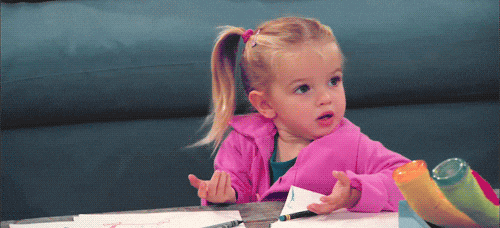 Smart leaders know that providing new hire and ongoing training to their teams is the #1 way to keep them and the number one things millennials seek when job hunting. And with the COVID-19 changes in markets, sales motions, and customer budgets, rep and manager development is more critical than ever. Enter the benefits of turning to corporate training software. 
What Is Corporate Training Software?
Corporate training software, also known as a learning management system, is software or an online training platform that companies use to create, manage, deliver, complete, and track training. The corporate trainer of yesterday has been replaced by the savvy floor manager of today who understands that there should be little daylight between the day-to-day working operation of their employees and the ongoing learning and development that will continuously hone their skills moving forward. 
Training programs are designed to enable employees to deliver a more efficient and effective range of services. If companies want to keep pace in a cutthroat corporate world, then they need to deliver ongoing training that drives performance and productivity. And with the increased dependency on computer software and email, it's really important that every employee is equipped to work with technology on a daily basis.
How To Start a Corporate Training Program In 2021
Creating an employee training plan is fairly straightforward on the surface. We have chopped it down into seven fundamental steps to make it even easier to follow:

Identify your employees' training needs

Find what current materials you can leverage

Match the method to the subject

Match the method to the employee

Come up with a realistic plan

Develop your training plan

Measure, reassess, and improve over time
Supply Shopping for Your
Corporate Training Software
Materials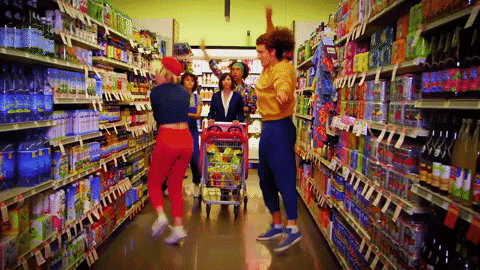 So now that you know how to build a corporate training program. Let's look at how the best employee training software makes this task even easier. Training software actually supports a variety of training materials, such as:

Course kits

Training manuals

Instructor guides

SCORM  

Interactive exercises

Quick reference guides

Video training clips

Books and eBooks
But Dude, Why All The Excitement About
Corporate Training Programs?
There are so many benefits when it comes to creating a great corporate training program. Here are just a few of our favorite.

Online employee training and development

classes offer flexibility for busy employees. You can allow employees to take classes through online

interactive training software

during the workday or even fit it into their evenings if needed. Online classes are available to employees whenever they have spare time to take them. They can do the online classes while traveling, at work, or during downtime at work.

Online training also saves employees time. Your employees don't have to set aside time to commute to the classes or ignore their daily tasks and responsibilities to sit in an all-day training session. Instead, whenever they have some spare time, they can simply open up their laptop or visit an app to make training progress.

Online

employee training management software

classes are also cost-effective. The classes typically cost less because you don't have to pay professionals to travel to your office and work directly with your employees. Online

employee development software

also cost less due to the elimination of all the costs associated with live classes, such as the classroom and materials.

Online employee training platform

learning is simple and easy. All your employees will need for online learning is a computer or smartphone and access to the Internet. In most cases, they can start immediately after signing up. In general, online learning involves reading materials, completing exercises for practice and retention, and taking quizzes or tests at the end of every unit to test learning.
So, do you understand our excitement now?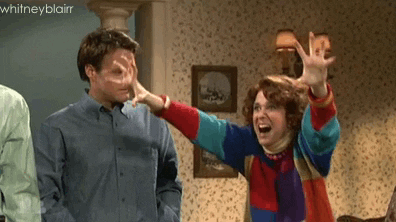 OK, good.

Launching new training platforms for employees isn't as simple as ordering some courses and mandating employee attendance. Companies that enthusiastically plow forward without the proper planning often trip and fall from misaligned business goals and are overwhelmed. That's where we can help. 
Your Corporate Training Software Journey Starts With Lessonly
Proceed thoughtfully. Let us help you create a collaborative, orderly learning process to quickly and efficiently launch a useful employee training program. When everyone in the organization plays a part in the learning process, everybody benefits and does Better Work. Ready to get started? Click on any of the tiles below to learn more about Lessonly.