What are the best training methods? If that question keeps you up at night, you must be: (A) passionate about happy and productive employees, or (B) in need of a good book. (Pro tip: This one is good.)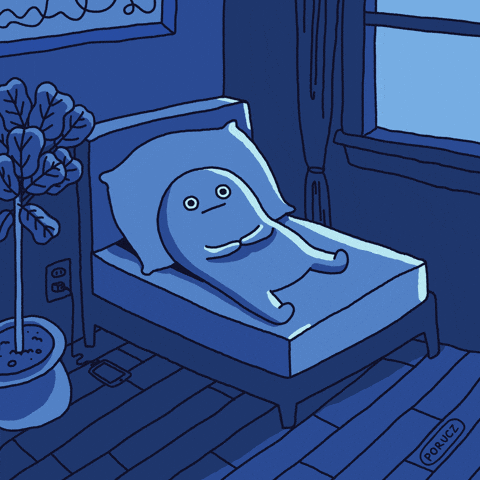 It's far too easy to get stuck in a workplace training rut. Perhaps your team's training regimen hasn't changed in a few years because it's too overwhelming to think about overhauling it, or maybe it's because no one has outright complained about its effectiveness.
Here's a story for you
Two careers ago, my team and I were prepping for the annual arrival of our summer interns. (Isn't intern season EXCITING!?) We decided to create an exit survey for the interns to complete at the end of their stints with us—something we had never done before. A few months later, as we read the feedback received through those exit surveys, we were shocked to learn that every single intern had rated their onboarding process as poor. And when we extended a full-time offer to our best intern, they declined, stating that we were a disorganized company. It was a wake-up call, to say the least.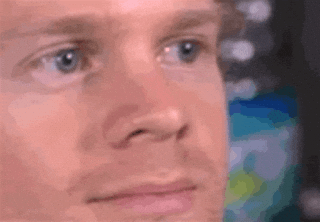 This led us to consider the types of training that we ourselves had experienced during those critical first 90 days on the job. For the most part, we had received some of the more traditional training methods: lectures, classroom training, and reading materials.  But that was the way onboarding had always been done at our company. What other types of training models even existed? We were embarrassed that it was a question we had never considered. Oops.
Our response?
We got to work. We read books about modern training delivery methods (surprisingly fascinating!), we networked (there are so many knowledgeable people in this space), and we discussed on the job training methods over lunch (nothing goes better with a turkey sandwich). Slowly, we began to shift towards different learning and development methods. Here are the three most important lessons we learned when considering training methods for employees.
1. Not all employees are the same
This might seem like a no-brainer, but is the majority of your company's training program the same for ALL employees? When it comes to training delivery methods, one size does not fit all. In our case, we gave the exact same onboarding program to engineers as we did to marketing coordinators. Through internal surveys, we found that nearly all job functions found it to be ineffective. We categorized employees into five major types, and were able to create onboarding curriculum that was more personalized and functional.
2. Smaller and shorter training is better
Employees are often busy, and it can be a challenge to carve out an hour or two to dedicate to learning and training during the day. We found that through the use of microlearning—that is, training in small chunks—employees were more likely to complete the training and return to it for reinforcement as needed. Of course, microlearning often doesn't gel well with more traditional training, like the lecture training method. We had to migrate over to technology-based training methods, which was an investment that paid off. Our goal was to remove as many hurdles as possible that stood in the way of employees learning when they needed it. The best part of this technology migration was that employees reported that they felt like the company was investing in them. That's powerful stuff.
3. Continue to evolve your training program
After rolling out our new technology-based training platform, it was incredibly tempting to cross this initiative off of our to-do list. But we knew that leaving our training program in our rearview mirror would mean that we would eventually end up at the exact same place that we started in: an outdated, ineffective training program that left both employees and prospects unimpressed. We knew that the most important factor for maintaining an exceptional training program was to create a continuous feedback loop where employees could freely give input to trainers about what they need and want to learn. An anonymous, digital "Suggestion Box" was hosted on our company's intranet, and monthly surveys became routine. It was exciting to hear employees' opinions, and they were often unexpected.
Wrapping up
Changing a company's set of training methods is hard, I'm not going to lie. But there are tools like Lessonly that can make your life easier. I hope that somewhere out there, the intern that declined our offer is at a company that's investing in their training, and I hope we all learned for good the impact that modern, personalized training can have on an individual both personally and professionally.
We'd love to help you do Better Work ?
We've found an easier, simpler way to Do Better Work at Lessonly. It starts by teaching better and learning better. A dynamic learning content management session can make a world of difference for your employees. To find out more about our system, follow this link. And don't worry, you don't have to be an expert to contact us. We'll show you around!