Today, we're excited to announce a new era of enablement. Did you know teams see a 66% increase in ROI when they invest in coaching? On top of that, for every $1 spent on coaching, teams see $7.90 in return. That's why we're doubling down on helping teams go from coaching to co-cha-ching! So what's new in Lessonly? Pull up a chair.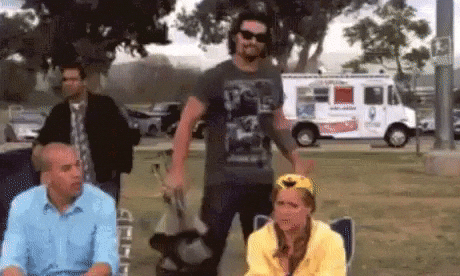 Everyone, meet Lessonly Skills 👋
Skills is our latest product innovation. Its job? To help teams develop critical competencies and personalize coaching at scale. Our llamas are excited to chat with you about what Skills would look like at your company. In the meantime, here's a quick overview of what exactly Skills can do, plus a few features we think you'll love!
Skills provides a holistic assessment of your reps

that pulls together skill observations from recent phone calls, demo presentations, negotiation conversations, etc. – all in one place!

Skills empowers

managers to uncover opportunities for coaching and development on a rep-by-rep basis. – at scale!

Skills creates actionable coaching plans

that help managers coach more effectively with relevant training recommendations – getting reps to revenue-driving activities faster.
If you want to see it in action, check out this video we put together.
What are customers saying about Skills? 🤔
"We use Lessonly Skills to empower customer care team members to identify which skills they'd like to grow, and assist team leaders in creating personalized coaching plans."
— Kaitlin LaCaille, Customer Operations Specialist, Sendinblue
"The reason we chose Lessonly wasn't just because of the tool itself, but the overall experience and the future vision. It was clear to see we'd be supported."
— Jeff Adams, Regional Sales Director, Minitab
You want in?
We'll be adding more Skills features in the weeks and months ahead, but if we've piqued your interest right now, we'd love to talk with you You can book 15 minutes with us, visit lessonly.com/skills to learn more, or watch this session on personalized coaching from enablement experts at Warby Parker, Jostens, and Moen. Let's kick off this new era of enablement—together.