Buckle up because we have a lot to say about this year. Between acquisitions, integrations, new product launches, insightful blogs, and Max's notes, we've published more than 200 press releases, case studies, blogs, and ebooks in 2021. 
So, we wouldn't blame you if you missed a few of them. In case you did, we're rounding up the best of the best—the cream of the crop when it comes to content on Lessonly.com this year. 
Grab a coffee, settle in, and help us celebrate a year that we fa-la-la-la-llamas will remember forever. 
In January, we highlighted what actually worked for us in 2020. 
One of our values is to "highlight what's working," so we started off the year doing just that. 2020 was no one's idea of a good time, but it taught us a whole lot about training, and living, in a virtual world. So, we published an ebook highlighting the 23 no-fluff lessons that Lessonly teammates learned in 2020. If you want a blast from the not-so-distant past, check it out here.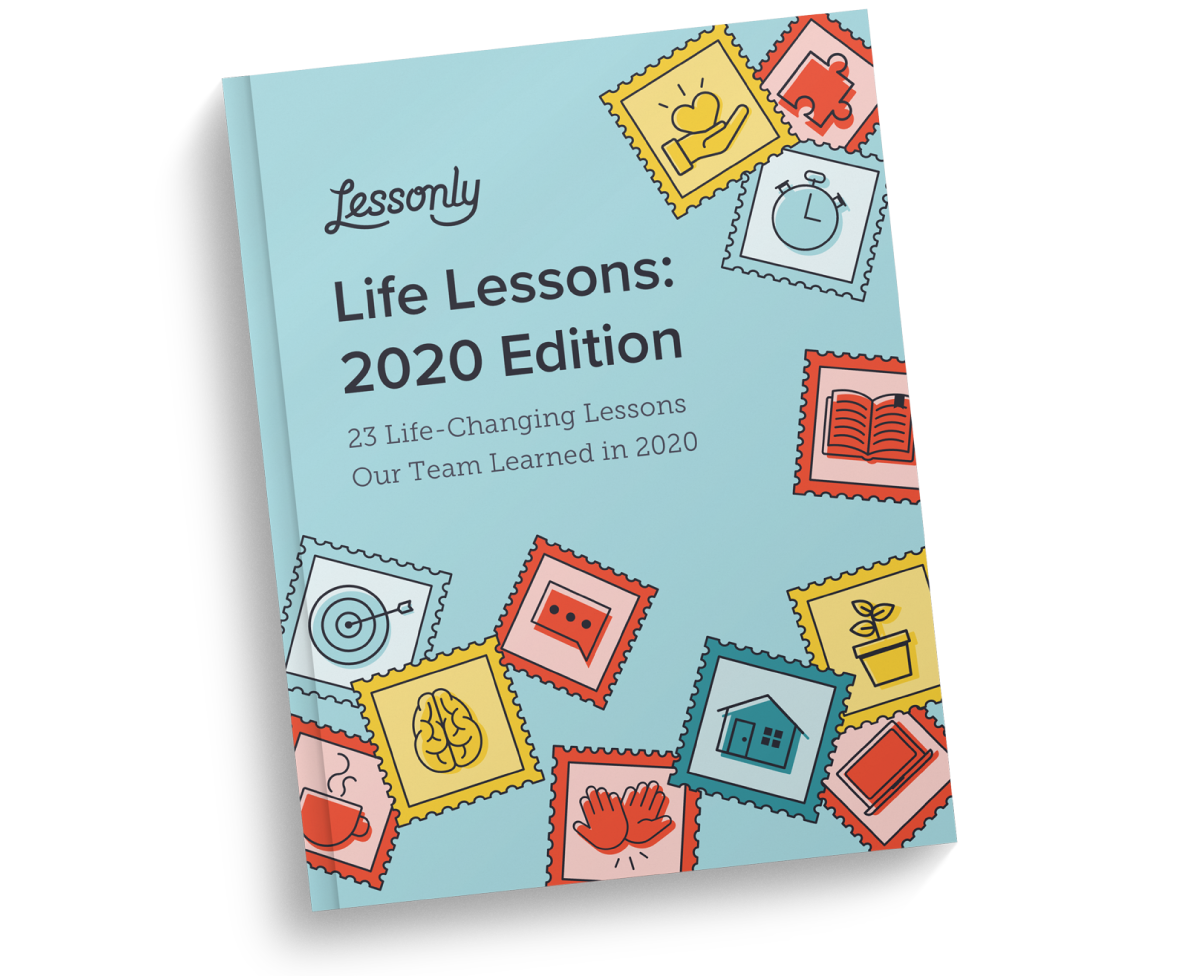 In February, we harnessed the power of Video Game Energy.™
Max told us a great story about the motivational power of choice, calling it "Video Game Energy." We're at our best when the wind is at our backs, and choice and ownership are natural tailwinds. So, great managers at Lessonly started to create video game energy on their teams wherever they could. 
In March, we got a little bit obsessed with Ted Lasso. 
A lot has changed in 2021, but this hasn't. We're a bunch of Lasso-obsessed llamas over here. So, we wrote about what 10 hours of Ted Lasso revealed about choosing an online training platform. 
In April, we were up-and-running with official Gong, Zoom, and Slack integrations. 
The first quarter of 2021 was a big one when it came to integrations. In February, we were snoozin' with Slack. In March, we sped towards an official integration with Zoom. And finally in April, we rang in an official partnership with Gong. 
In May, we introduced Lessonly Skills. ⚽
Teams see a 66% increase in ROI when they invest in coaching. That's why we launched Lessonly Skills—a product innovation that helps teams personalize coaching at scale—at Skills Summit, our first ever live product launch.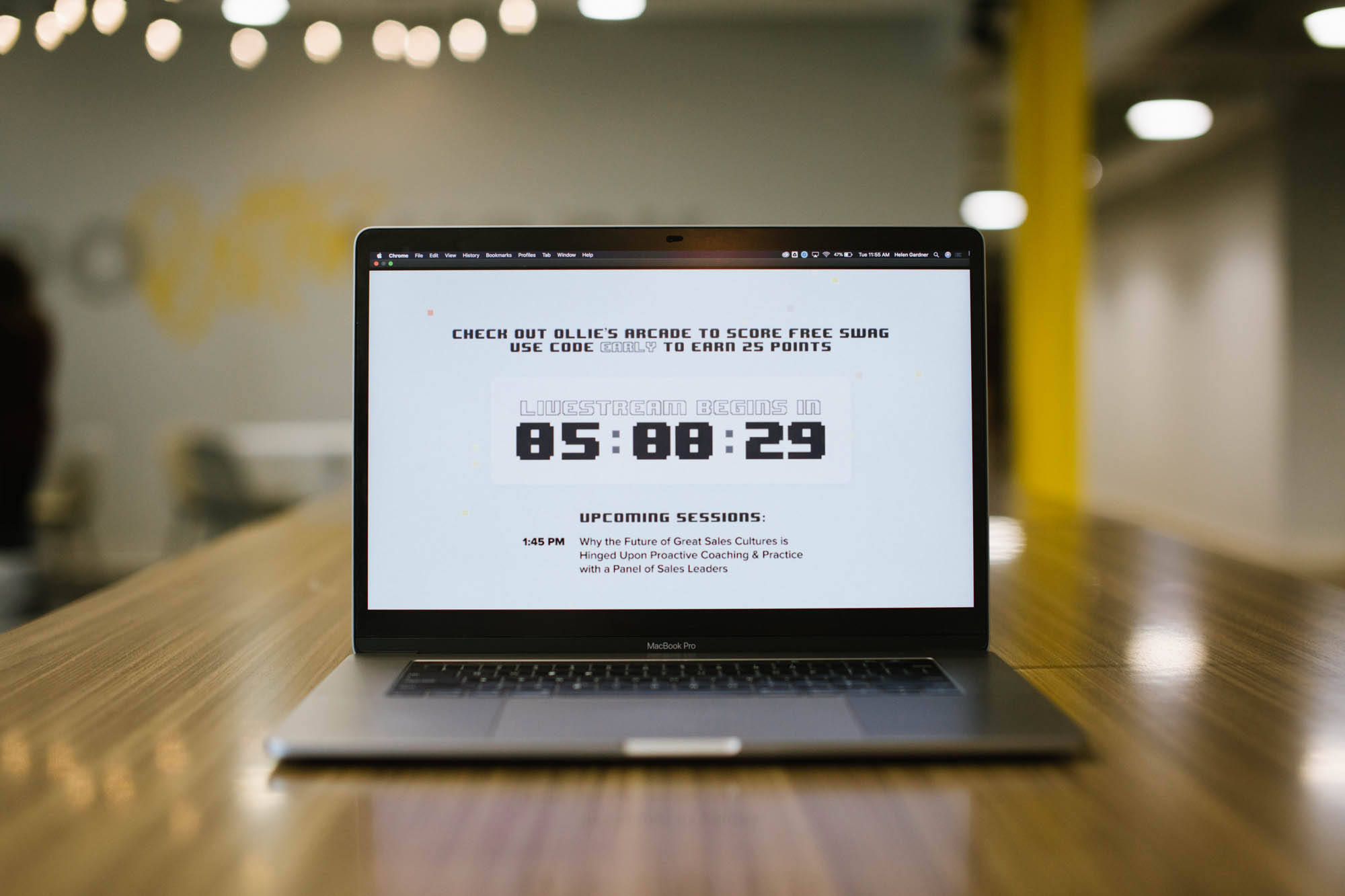 In June, we remembered our values. 
We've sung the praises of clear company values for years now, but how often are we revisiting our own personal ones? In June, this note from Max challenged us to change that by noticing when behaviors irritate, anger, or sadden us—in other words, the things we don't value. Only then can we explore the alternative approaches that we do hold dear. 
In July, we acquired Obie, now known as Lessonly Knowledge. 
Wanna know something? The Lessonly Knowledge launch was a really big deal for us. We acquired a team of beavers called Obie, turned them into llamas, and started helping teams surface answers from all over—Lessonly, Slack, Google Drive, Zendesk, and more—into just one place.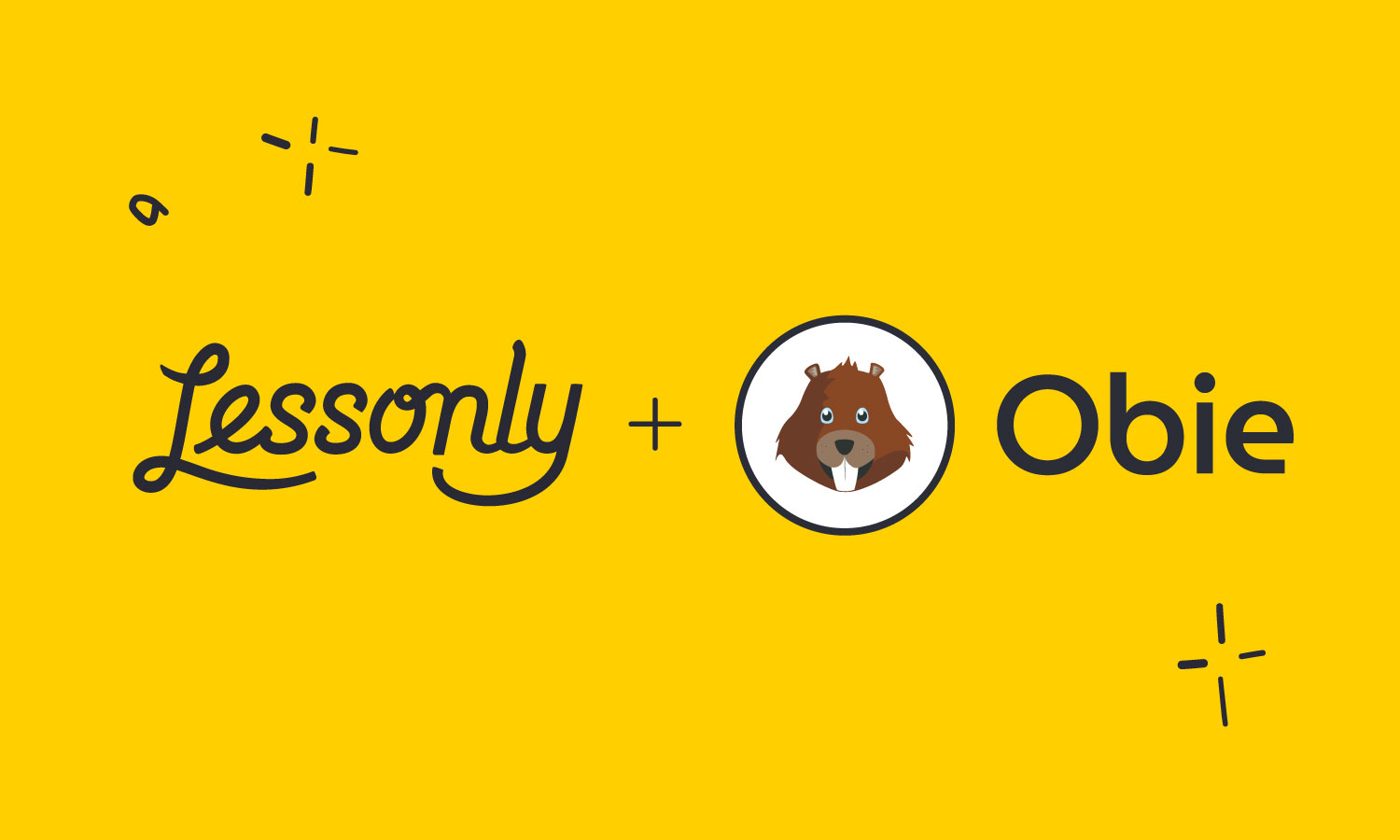 In August, we were acquired by sales enablement powerhouse, Seismic! 
Okay, we buried the lede a little bit here! This might just be the biggest news of our year. 
In August, we announced that we were acquired by Seismic. The fun is truly just beginning, but we're excited to continue to marry Lessonly's powerfully simple training and coaching software with Seismic's strong and streamlined sales enablement solutions in 2022.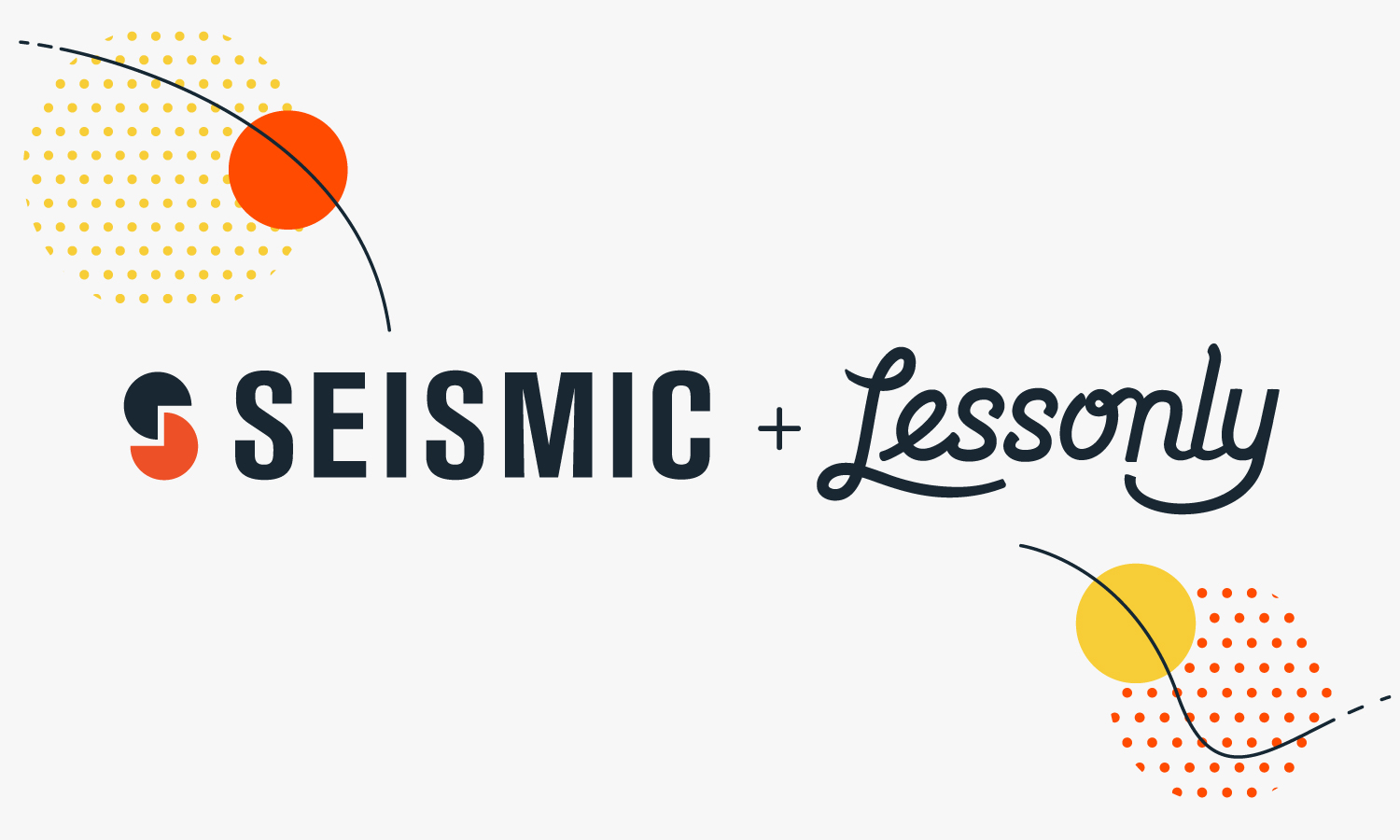 In September, we launched Max's second book "To See It, Be It." 
Since 2017, Lessonly by Seismic CEO Max Yoder has sent out 100+ notes about what he's learning in work and in life. To See It, Be It is a hand-picked collection of his 25 favorites that we launched in September. You can still get a copy for free here. (Just pay for Santa to ship it, and it's yours!)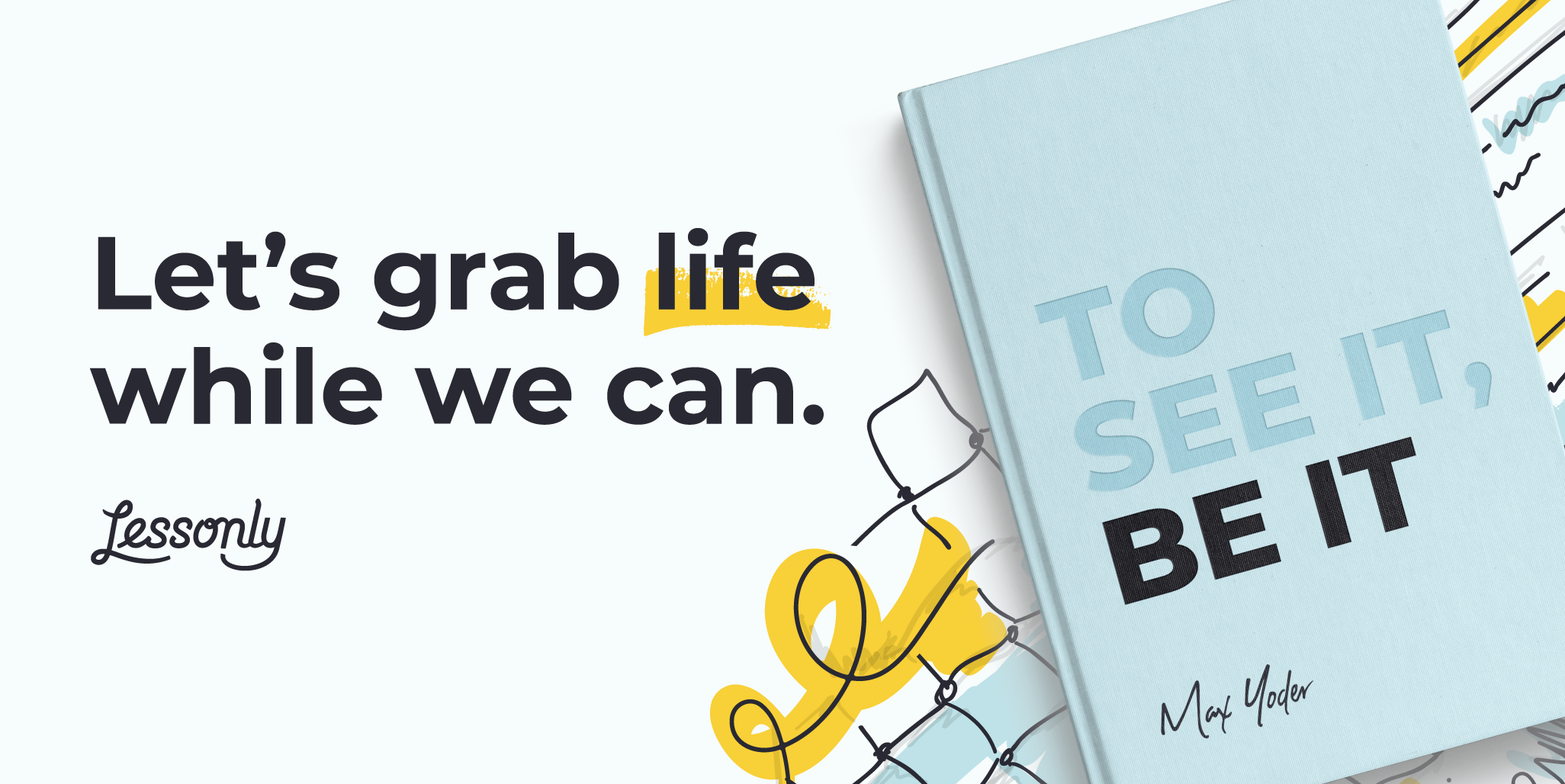 In October, we hosted the best virtual conference this pandemic has ever seen.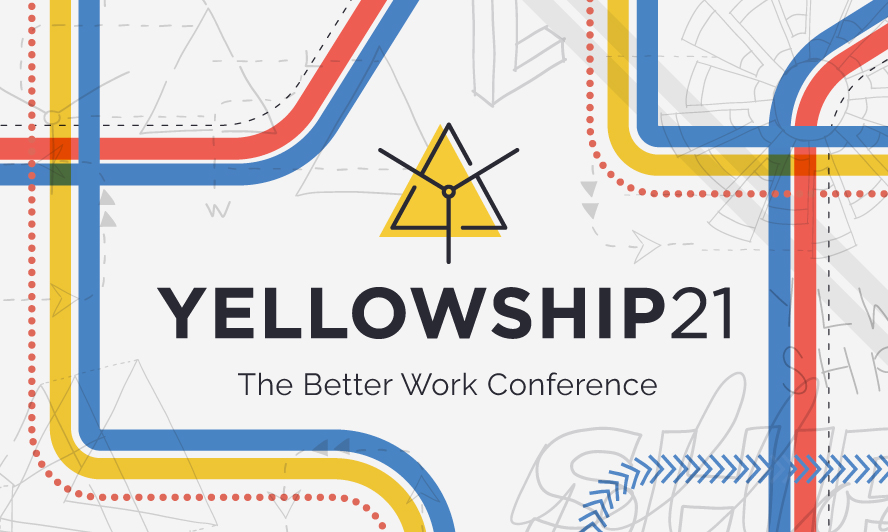 We loved so much about Yellowship21, but here are four highlights that we just can't forget. 
Keynotes from speakers with experience leading teams at the Olympics, high-growth software companies, Disney, the Seattle Seahawks, Morgan Stanley, TEDx, and more. 

Llamapalooza, our first-ever virtual party, was a choose-your-own-adventure of improv, trivia, and tunes—and it was a whole lot of fun. 

You! We absolutely loved the hundreds of sweet things y'all said about your time at Yellowship21, especially because this kind of connection is a rare thing in an increasingly virtual world. 

The Enablement Expo, where we partnered with our new friends at Seismic to talk through the ins-and-outs of how Lessonly and Seismic will work together in the future. 
In November, we kicked off a 3-part series on The Great Resignation. 
The Great Resignation is an interesting yet predictable after effect of COVID-19 —and we helped you face it head on with a three-part blog series. In the first part, we walked through a brief history of The Great Resignation and the main way to stop resignations before they start—great onboarding. In the second, we focused on engaging the more tenured folks. And in the third, we actually hosted and then recapped a candid, fireside-chat-style webinar with a couple of sales retention superstars (Amy Volas and Scott Leese from Thursday Night Sales). 
In December, we published our latest ebook—Tech Talks. 
Okay, this was a fun one. We raided LinkedIn and asked anyone who works in the tech space to fill out a short survey for us. The goal? Discover what tools, advice, and must-have items tech workers use to navigate this industry successfully. And let's just say that they delivered, and we gleaned some great insights into the industry. Give it a glance.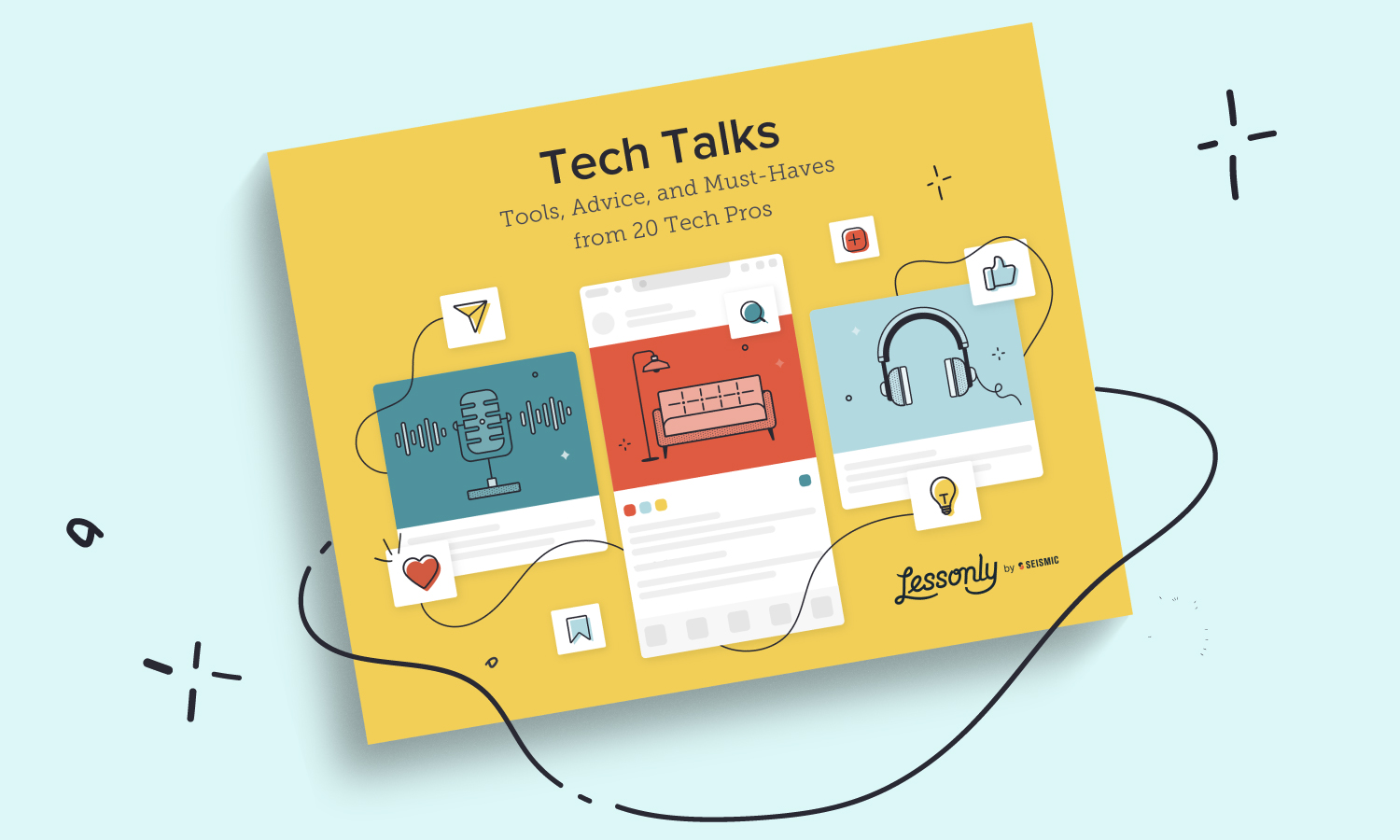 Final thoughts
For more content like this, visit lessonly.com/resources to explore any of our blog posts, ebooks, videos, certifications, and more. And, if you can't find what you're looking for, just chat with us in the right-hand corner. We'd love to point you in the right direction. Here's to a 2022 filled with more content that helps teams like yours train and grow in new ways.
Yours in Better Work, 
The Lessonly Content Team