The idea of practice and feedback has always been a part of our lives. At school we practiced with homework and received grades from our teachers. When learning sports, music, or even how to drive, we spent hours and hours of practice with coaches before any game or performance.  If you want to be good at something, there isn't a single modern learning theory that touts the idea of doing it just once.

It's uncanny how simple the idea of practice is—and how ingrained it is in our lives. Want to improve at something? Do it a lot. Want to be better, faster? Practice the right things and get a coach to help. A commitment to practice can help you learn just about anything, both personally and professionally.

It is impossible to get better at your job without practice.

Most of us head into jobs, usually with just onboarding training under our belts, and need to perform at a high level to survive. Companies who are great at developing their employees know the value of ongoing training. But the best companies provide an avenue for their employees to practice important skills and get coaching—right from the beginning.

So today, we're excited to help our customers provide this experience for their employees with our brand new Practice offering. Practice provides the platform for repetition and feedback that frontline employees need to get better at their jobs. Practice helps to onboard team members more effectively, address employee weaknesses, and deliver more closed deals and higher first-time ticket resolution.
Practice in Lessonly
Teams using Lessonly have access to seven different practice tools in Lessonly:
Chat Practice –

Offer a realistic chat experience for teams to rehearse their responses before talking to customers.

Support Ticket Handling –

Practice thoughtful ticket handling—from prioritization to resolution.

Email Reply –

Respond to customer service tickets and concerns via a simulated email client.

Email Composition –

Draft mock emails to customers or prospects to refine messaging and maximize impact.

Webcam Recording –

Rehearse pitches or customer interactions on video and receive helpful feedback from managers.

Screen Recording –

Capture all or part of your screen, along with audio, to hone product walkthroughs or other skills.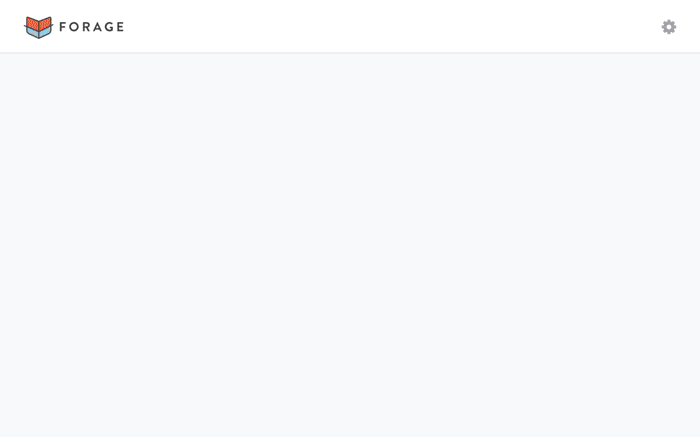 Create realistic practice scenarios about topics employees will face in their jobs every day. Whether it's product demos, dealing with angry customers, negotiating with prospects, or the multitude of other scenarios your team encounters—use Lessonly to practice it.

Our outbound sales team uses webcam recording, screen recording, and email composition consistently to supplement practice sessions with our Director of Sales Enablement. Our inbound team makes more use of chat reply, because that's where they work the most. Focusing on the practice scenarios that are most relevant to your team's daily work is the key.
Separating Practice and Learning
Creating separate Practice lessons is an effective way to bring practice into training experiences. Especially when utilizing learning paths, break up learning with practice sessions to reinforce skills and track how the learner is processing the material. We've found this to be extremely effective with our onboarding at Lessonly. Separating learning and practice into different lessons keeps the experience simple for learners—they know what to expect each step of the way. Keeping the learner experience in mind like this is an easy way to boost engagement in a training program.
Coach for Success
Managers can also provide guidance and feedback by using new Custom Feedback Criteria. Add guidance to practice questions in Lessonly in the form of traits or characteristics that you'll use to evaluate responses. In the example below, the trainer has identified presentation, trust and urgency as the key criteria—and has also offered specific feedback.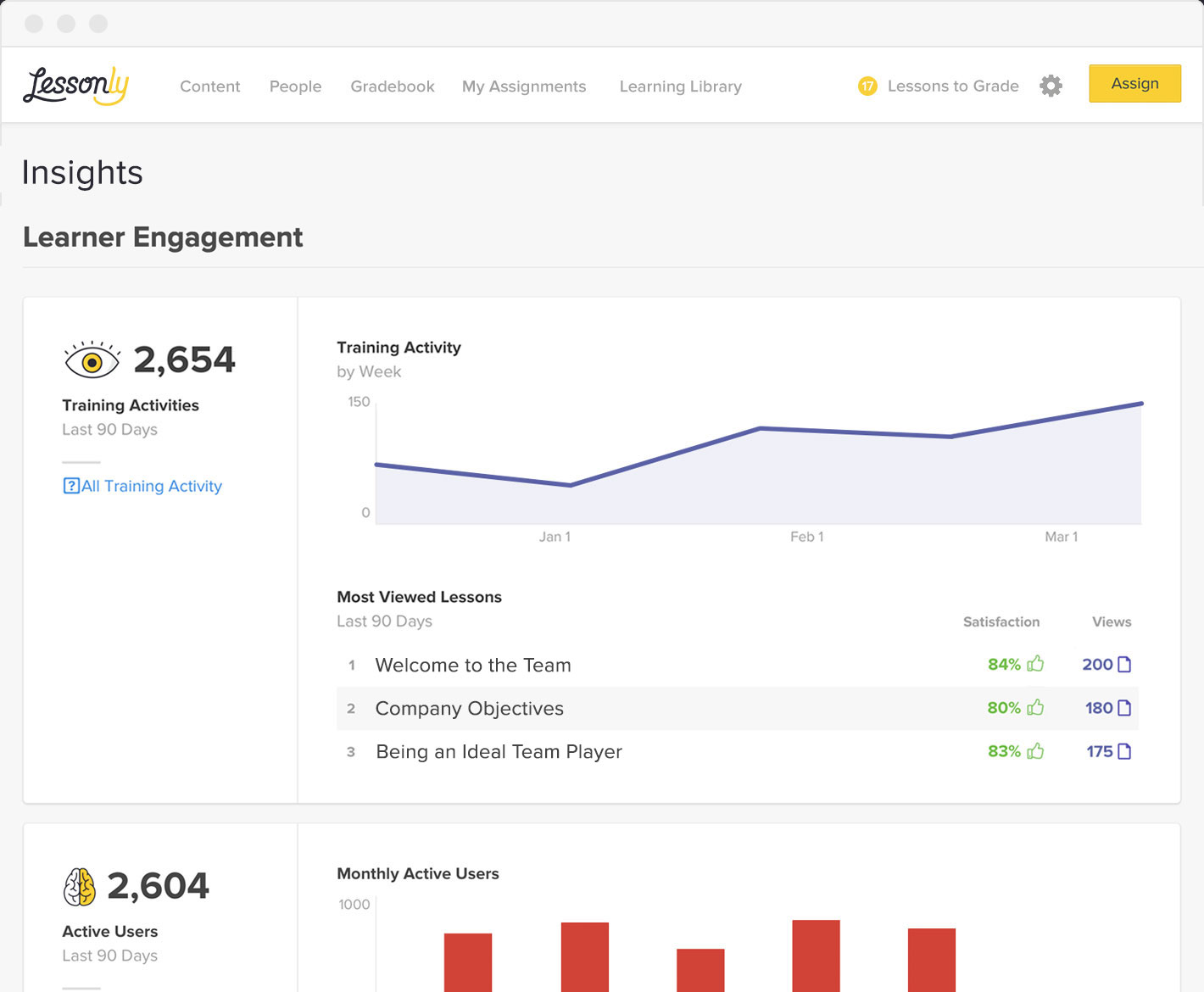 We suggest choosing feedback criteria that's relevant your team—picking areas of strength to hone or areas that could use some more improvement. Managers and trainers can evaluate on a 5-star rating system for each trait—with written comments for detailed feedback for team members.
Start Practicing Today
Investing in team performance is about more than just giving employees information. It's about providing them with the tools to be successful and empowered in their jobs. Team members develop confidence through repetition and feedback—which eventually leads to real skill. Move your team toward high-performance today, with Practice.

Take a tour of Lessonly to see Practice in action—or learn more about how your team can use Practice to do better work.