It's normal to assume that training changes as a company grows. A company of 30,000 inherently has much more complexity, larger team structures, and different needs than a company of 300.
Our focus for serving Enterprise customers is to help them scale simply and introduce complexity only where necessary so teams can continue to move quickly. Companies like U.S. Cellular, Zendesk, Jostens, and ABB have joined us with great success and helped us show what Do Better Work means for large organizations.
"Lessonly allows us to efficiently deliver training content on a global scale in an easy-to-use, quantifiable manner—and Lessonly's support and customer service are world class." — Meganne B., Global Sales Enablement Manager, Emarsys
Today we're excited to launch a number of new Lessonly additions that enable our successful Enterprise customers to continue to scale and do better work. Here are a few highlights of what our customers can take advantage of:
Internationalization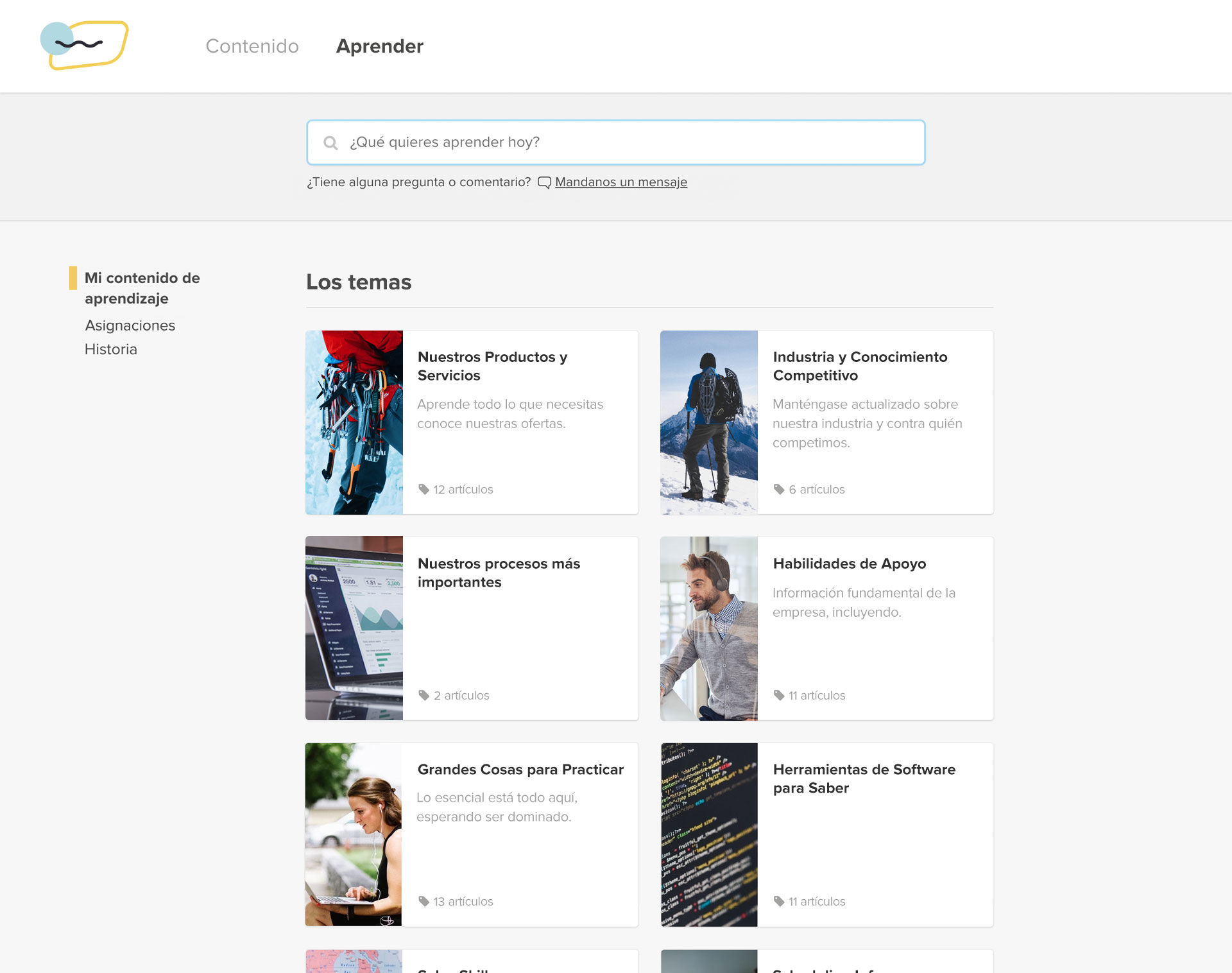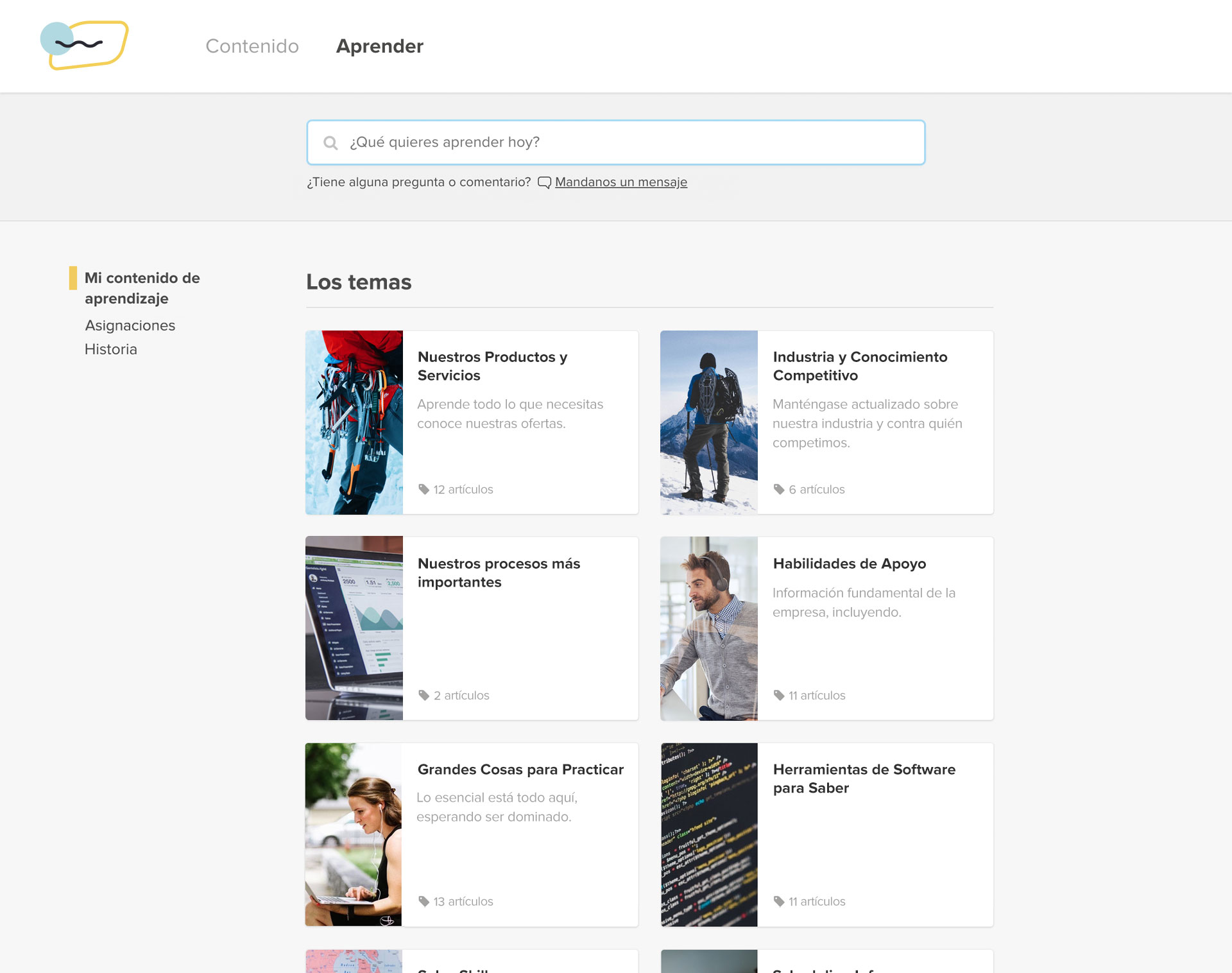 Train globally by translating the Lessonly interface into 12 languages.
Knowledge Checks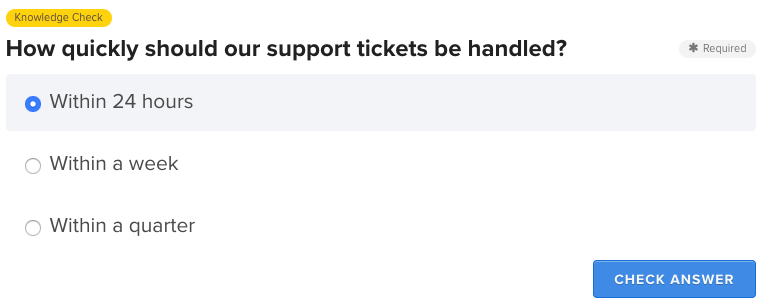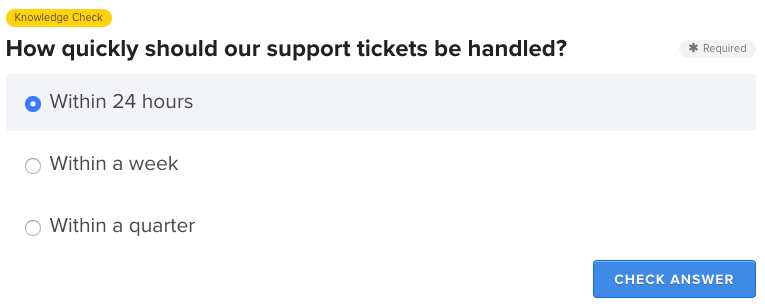 Test learner knowledge, right in a lesson, without waiting for a grader.
Search Insights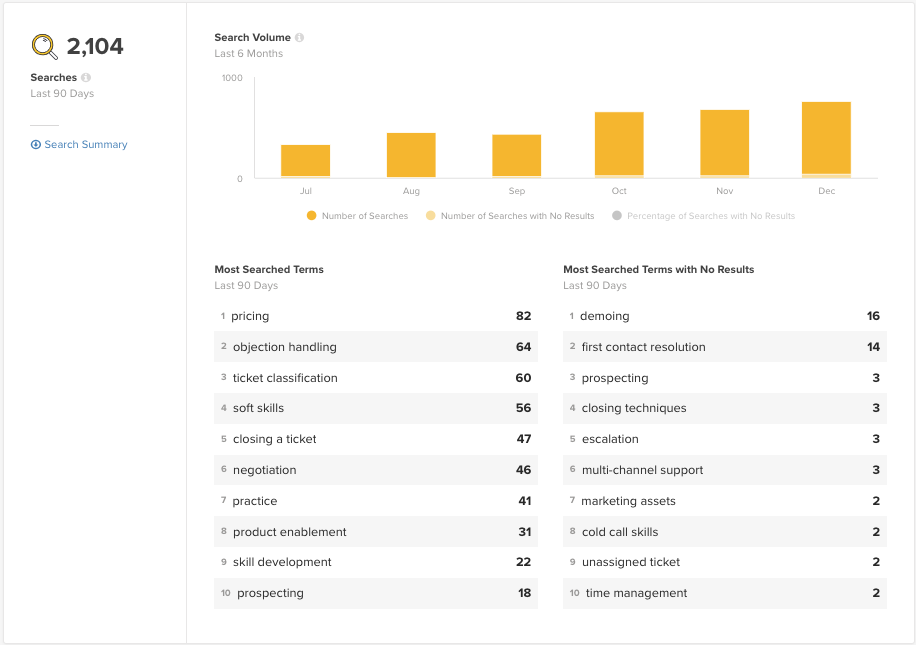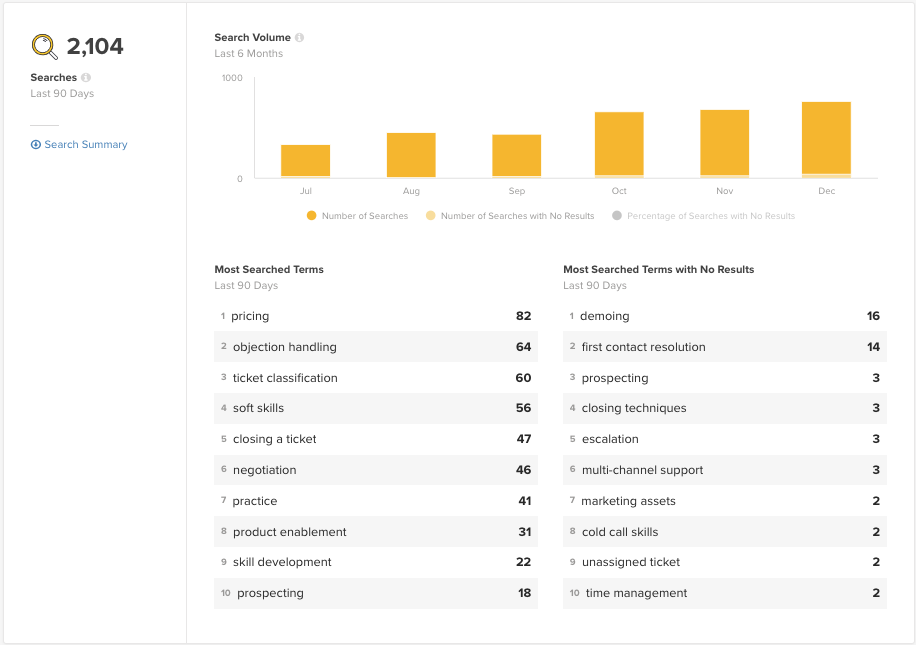 Explore search data to find out what content learners on your team are looking for.
Freshness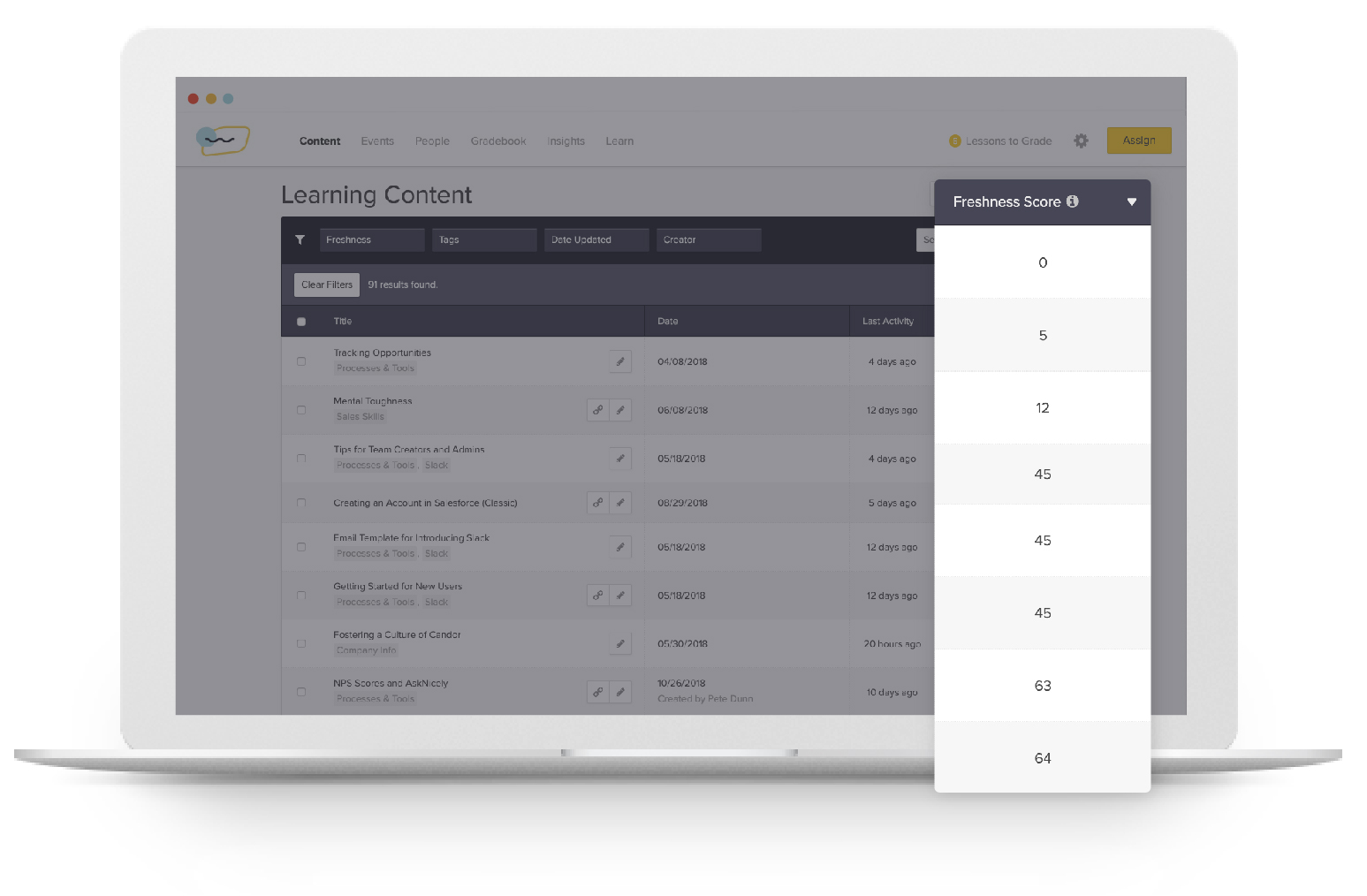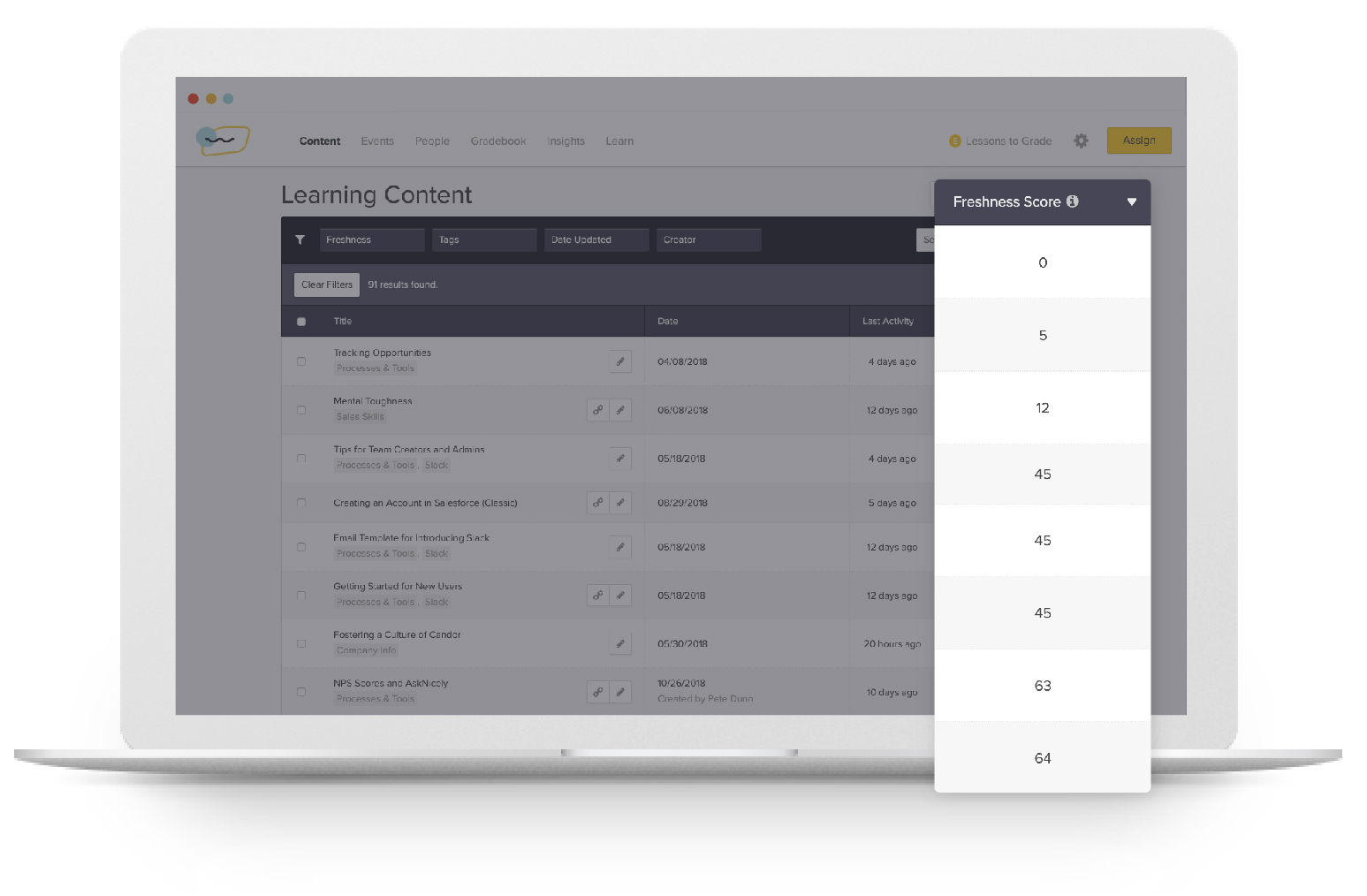 Keep lessons up-to-date by using the new Freshness score to surface stale content.
A few more highlights available this month:
Manager Insights

—Gain clarity about team learning with a new Insights experience, purpose-built for team managers.

Image Library

—Upload photos for use as lesson background and cover images.

Group Hierarchies—

Represent organizational hierarchy via groups in Lessonly.
Curious about how these features and Lessonly helps Enterprise companies Do Better Work? Request a demo today and we'd be happy to speak with you.