Fact: Web based training programs are transforming the corporate training landscape. Don't let your company fall behind.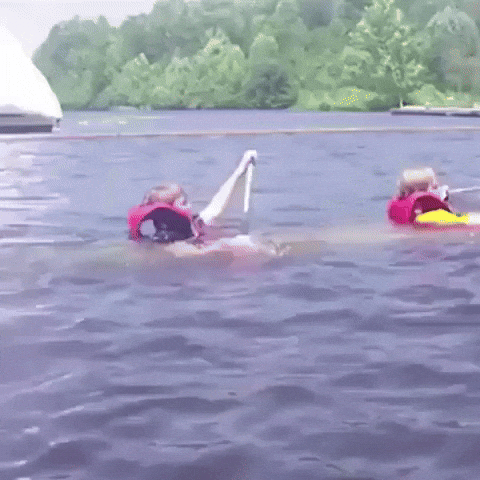 But What
Is
Web Based Training, Exactly?
Web based training is the anytime, anywhere, Internet-based training delivered to learners in corporate settings and a wide array of other environments. The flexibility of web based employee training management software is the ideal solution for providing training to people anywhere in the world, at any time.
What Are the Benefits of
Online Training Platforms
?
Web based training eliminates the need for costly travel expenses and keeps organizations aligned on what matters most, even from thousands of miles apart. Some of the most obvious advantages are:

Flexibility for schedules and learning styles
We're dealing with the individualization of the teaching process here and, therefore, with the overall effectiveness of education. Learning management systems (LMS) are adapted to the individual pace of individual people, so whether you fly through training or need all the extra time… it's a fit! Employees who use e-learning software learn to motivate and encourage persistent work and independent deepening of knowledge.

Ability to train on demand
Simply put, this is when an employee decides what they want to learn or revisit training when they need it.

Accessible across browsers and devices
Regardless of the platform a learner uses on a day-to-day basis, they can easily access employee training software materials on the computer or with user-friendly mobile apps. The materials are released just once and can be delivered to any device. Gosh, isn't technology just so magical?

Saves you pennies
Online course platforms can provide organizations with a 24-hour trainer that has virtually unlimited simultaneous employee capacity. Try finding THAT kind of team member when you roll out a new job description. Employees usually don't have the added expense of traveling for training, and interactive training software can be customized to focus on individual sections of the material needed by each person. Combined, the overall training costs and time needed per employee is significantly lower than old-school training methods.

Consistency + Control = Love
Lessons within computer based training platforms provide a unified and consistent message to every single employee.This means everyone is learning the same thing, the same way.  Virtual training platforms deliver only the training they have been programmed with, in the manner they have been designed to deliver it. This reduces the chance of errors or inconsistencies in the training materials provided. In the case of training management software, the company has control over every word of the training message. Thanks to this, uniformity of message throughout the organization is achieved! Does this excite you as much as it excites us?
How Do You Save Time With Computer-Based Training Tools?
Let us consult our scroll and count the ways. Here are a few ways that computer based training tools help organizations, leaders, and employees save time. 
Flexible learning
As we mentioned, web based training software lets employees access training at any time and from any place. This is a huge advantage because it lets them complete training in the midst of a hectic work schedule or important meetings, instead of taking time to attend a full-day, in-person training session. So whether they want to complete training after hours, early morning, or over their clunch, they don't need to take a ton of time out of their day to attend training classes. 
Increased retention
Better retention means your employees not only understand the material better, but they stick around longer too. When employees stay at a company longer, it means lower turnover, and that means less time training new employees. See how this domino effect works? According to LinkedIn's 2018 Workplace Learning Report, 94% of employees say they will stick with an employer that invests in their development.
Do the work just once
Web based training software involves work up front as you build and create your training materials, but then can decrease over time. The content is reusable over and over, and it's just as easy to update outdated training content when needed. There aren't multiple sessions to attend in a training room, copies of booklets to be printed, or course materials to be adjusted. Instead, training software makes it quick and easy to manage, deliver, and track training all in one convenient place. 
Ready to join the web based training software party?
With hundreds of different web based training software options available, it's important to make sure you choose the best tool for your organization. Frontline teams across the globe use Lessonly to learn, practice, and Do Better Work. Join the fun and learn more about Lessonly here. Or, click on any of the tiles below.