We've got some exciting news to share about our ratings on G2, y'all! If you're reading this and you've ever left a review for us on G2, this blog post is really just one big congratulations to YOU really because we wouldn't have this announcement without your kind words.
Recently, leading software review site, G2, released its 2021 Summer Report. Not only do we have some shiny new badges to show, but Lessonly has also been named the #1 Course Authoring Software Platform based on user satisfaction. The excitement over here is real…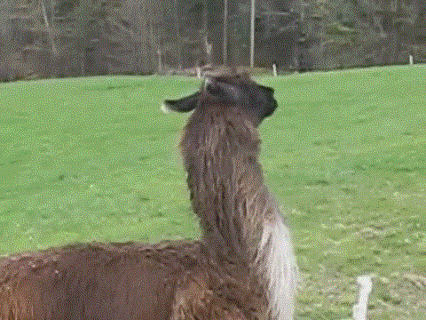 (This is me, jumping around and shouting my thanks to all of you!)
Lessonly has also moved up the rankings in the following reports and categories: 
Corporate Learning Management System 

Usability  (Enterprise + Small Business)

Implementation (Enterprise)

Relationship (Enterprise)

Results (Small Business)

Sales Training and Onboarding

General (Enterprise, Mid-Market, and Small Business)

Implementation (Mid-Market)
So, I know saying thank you over and over again doesn't really convey our true level of appreciation, but just know that we're so thankful for every single one of you. Here's to more great reviews and Better Work for years to come!
For more information on our software and support, check out some of Lessonly's G2 reviews here.
Curious to know what all the Lessonly hype is about? 
Then let's talk. Lessonly is training, enablement, and coaching software for frontline teams. Nearly four million folks learn with and love Lessonly right now, and we'd love to add your team to that group. Curious? Book time with us here or learn more below.