Sound every a-llama there is—as of this summer, we officially hit 50/50 gender parity between men and women at Lessonly. Take that 2020! ? 
Gender Parity at Lessonly 2015-Present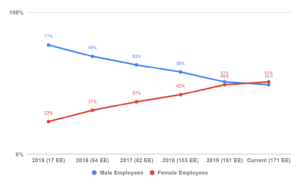 Five years ago, our llama pack was only 23% women. Today, we're at 51%. If you ask me, that's a significant shift, and it's more than worth celebrating. I feel lucky to work for a place where I get to watch jobs appear out of thin air for people—no matter their gender—to start or continue building careers in STEM that they love. Not to mention that gender parity now sets examples for generations to come, too, of what work could and should look like. While we're still working on diversifying our team in areas other than gender, this milestone is important, and I'm lucky and humbled to work here. Okay, love fest, over (for now).
Here to explain a bit more about how we got here are three leaders of the gender diversity charge from our talent team—Megan, Theresa, and Ivan.
In this Zoom conversation, we started by talking about where we're all working from (we're all four in Indianapolis!), and then we dove into the thoughtfulness and intentionality, from start to finish, in the hiring process, that it takes to strike a gender balance together. What's interesting is that there was no formal campaign or initiative: It was simply a team of people committed to providing the most equitable, fair opportunities for all applicants.
If MIT says so…
Before we get back to celebrating, it's important to take a minute to talk about why gender parity matters. It's not just a show-y, nice-to-have metric we track at Lessonly. We're working together to make Lessonly the strongest, most intuitive, helpful tool it can be for our customers, and a company our employees are proud to work for. And we're convinced that if we were operating in a gender vacuum, we'd be operating at half strength.
A classic, collaborative study Carnegie Mellon University, Union College, and MIT ran back in 2010 looked at how 700 people worked in small groups. They wanted to discover what made some groups perform better than others. 
So, they split those 700 people into groups of two to five and had them solve problems together for five hours. The problems ranged from simple puzzles to more complicated, critical thinking exercises. The biggest factor to each team's success? Not the IQ of the individuals in the group. Not the size of the team. Not even the work ethic or leadership style of anyone on the team, though these things still mattered. The best predictor of team success and performance is what they dubbed "c," which represents the collective intelligence of the group. 
And here's where it gets good—a key predictor of "c" was the number of women in the room. Groups with more women were more socially cognizant of how their decisions and words impacted others. Groups with higher "c" were better at reading social cues, considering varying opinions more carefully, and achieving more productive outcomes. Now you probably didn't need scientific proof that women make workplaces better, but if you did and you're still not convinced, feel free to take that up with MIT, and let me know how it goes. ? 
"Not just a token hire"
As a woman, I can confidently say that I feel valued, respected, and even cherished here at Lessonly, both professionally and personally. And I'm not alone in that. We've got a Slack channel called #ladyllamas for all of the women who work here that's 88 people (and counting) strong, and I reached out to see if anyone had any thoughts to share about our company crossing this major milestone. Their responses made me even more grateful to be here. You can read what they said below! Also, you know how they say a picture is worth a thousand words? Some of these gifs are worth at least 3,000. Enjoy.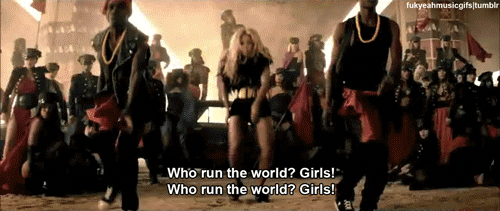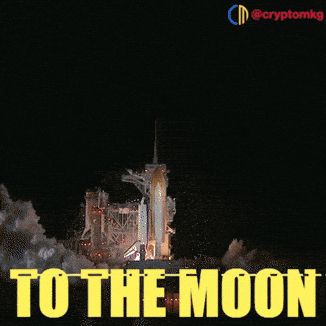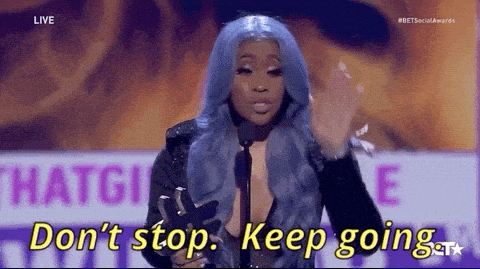 Ready to train your still-remote team with Lessonly? ?
Building a world-class team takes both learning and practice, and Lessonly helps frontline teams do both. Learn more by clicking on the tile below that most interests you, or if you don't know where to start, check out the five most important things to know about us.
P.S. If you want to learn from Olympians, chefs, storytellers, and more how to get better at your job, the Practice First podcast is for you! Learn more or start listening right here.