This is not a drill. We're only a few weeks away from Yellowship, and we don't feel like it's dramatic to say that we've been waiting our whole lives for this. (Okay, maybe we've only been waiting a year, but still.) Long story short, we can't wait to watch Yellowship: The Better Work Conference come to life next month.
Yellowship 19 will undoubtedly be a blast, but don't take our word for it. We talked with some of last year's attendees to see what they had to say about their Yellowship experience, and below are their thoughts. If you're coming this year, buckle up for an experience like none other. If you're not coming this year, it's not too late to register. 
Here's what they are saying about Yellowship:
"Yellowship is a retreat for the learning geeks (like me)! It's not a sales summit in disguise – it's truly a place where you are submerged by the best of the best in not just learning, but innovative learning! Professionals from all over come together and build relationships, learn from each other, and leave feeling energized and ready to do better work. By far the best event I've ever been to! Come with an open mind that's ready to let go of old ways in exchange for more impactful solutions that shatter  some old industry standards."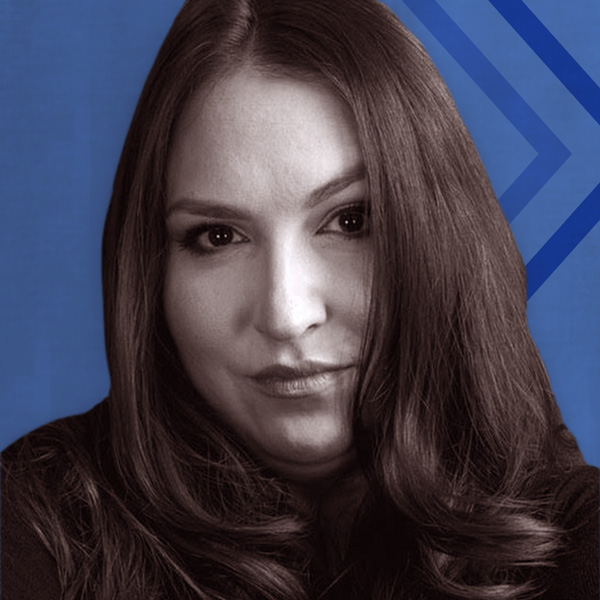 "Conferences tend to fall into one of two categories: either they are "too small to be invigorating" or they are "too big and overwhelming to make a lasting impact." Yellowship is in that Goldilocks Zone. It's large enough that I was exposed to new ideas and methodologies, but intimate enough to where I could actually strategize with other attendees on how to implement strategies after the conference.
Yellowship is the only corporately hosted conference I have ever attended at which not a single person tried to sell me something. Max Yoder and his team put learning first, and left the sales conversations for another time. Many conferences leave it to the attendees to mix, mingle, and make new friends. Karlie, our CX contact at Lessonly, made sure that I was constantly mingling with people she knew I would connect and collaborate with. Yellowship felt like the team at Lessonly put on the conference they always wanted to attend. By doing just that, they ended up throwing the conference I had always wanted to attend as well."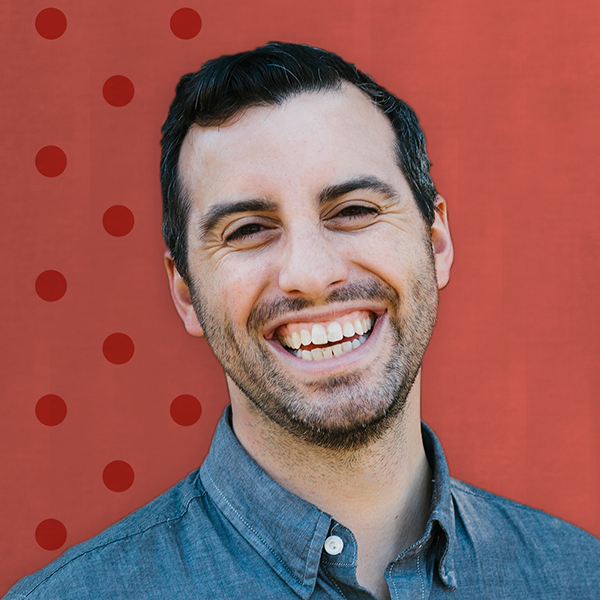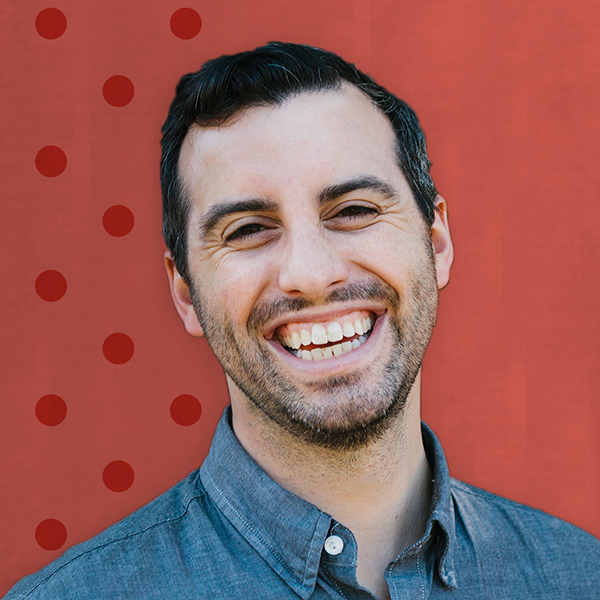 "Last year was my first time attending Yellowship, and my time there yielded an unbelievable return. We had been with Lessonly for about 8 months. I wasn't really sure what to expect. I had no idea what Yellowship even meant…frankly I was a little nervous.
Here is what I walked away with:
Dozens of actionable ideas that helped our organization quickly reach a whole different level.
A network of super talented people that extended way beyond my immediate sphere of Lessonly friends, that have "done it". I learned so much!
An appreciation for what Lessonly is really about. Most would say Lessonly is an LMS platform for learning and training. It is…but Lessonly is so much more than that. I knew that before Yellowship, but at Yellowship, I experienced the energy and passion. It's about the people. People who share a common purpose to create an empowering culture in which everyone has the opportunity to learn and grow and become the best version of themselves. All of this fuels the possibilities for own organizations.
My advice is pretty simple. Don't miss it. Sound like hyperbole? Oversell? Not at all. Feel free to reach out to me. I will share more."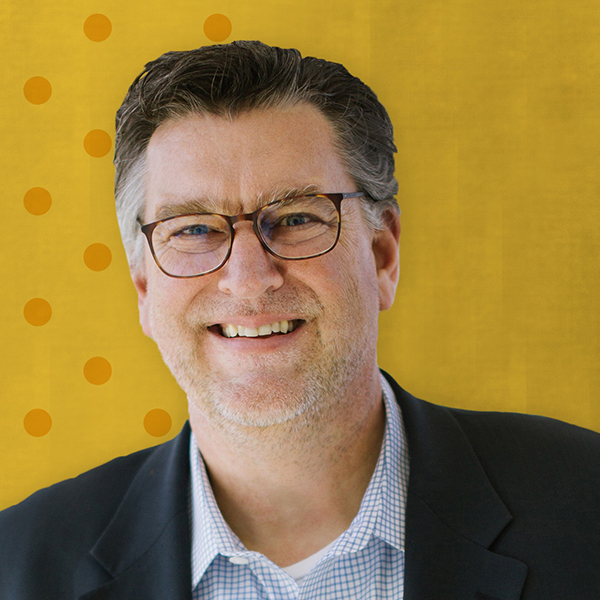 "Yellowship was a top highlight of 2018 for our team. We walked away with tangible takeaways, not only in how we could better utilize Lessonly and their philosophy on learning, but we also upleveled our skill in enablement, further developing our professional growth. The attendees were like-minded and the energy in all of the sessions was palpable! My advice for newcomers? Lean in, take advantage of everything that you can, and make it a goal to implement at least three tactics you most certainly will come home with from the event. You won't be disappointed!"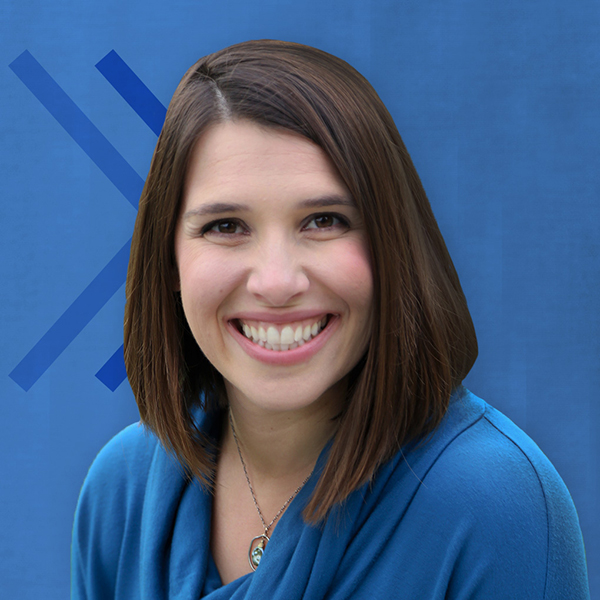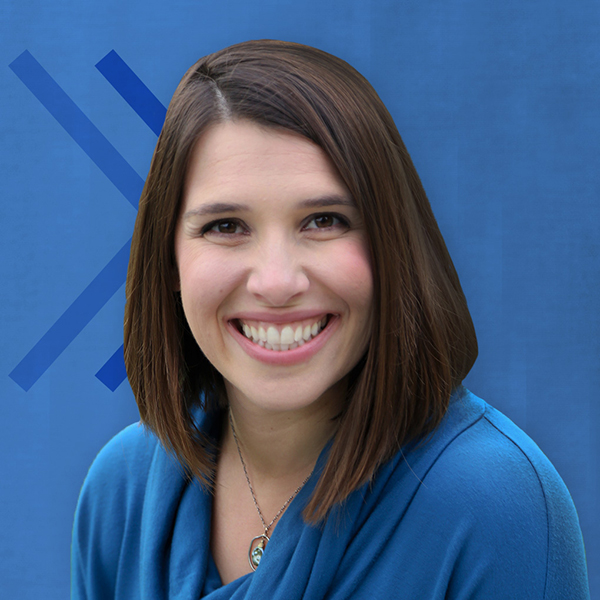 "What I loved most about Yellowship last year was the perfect blend of applicable best practices from folks in similar learning/development positions mixed with community and collaboration. It felt like Training Camp meets Group Therapy, where you leave with new friends who you can lean on throughout the year to help each of you grow your organizations from the inside out!"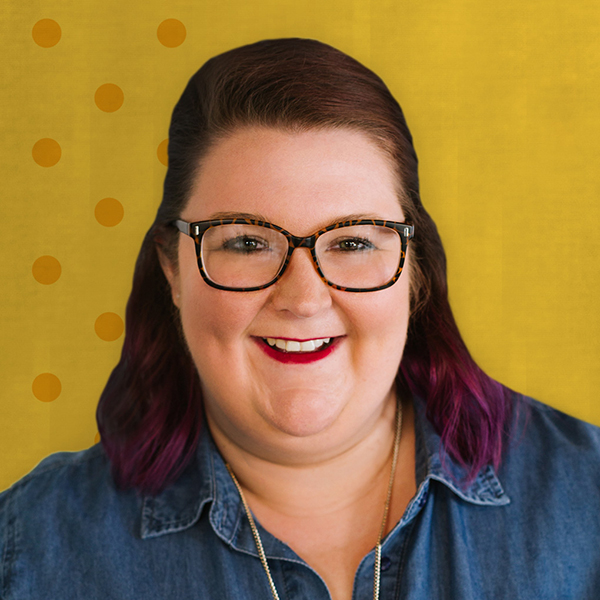 Only 21 days until we set sail at Yellowship!
There's still time to register to experience Yellowship 19. Join Rachelle, Jimmy, Mark, Meganne, Marge and hundreds of other leaders in Indianapolis from October 1-3. Last year's event sold out and this year's passes are limited, so register today!