Ever met a company that doesn't have a goal to increase sales?
Nope, because that doesn't exist.
And, I'd bet my child's favorite Pokemon card that a pretty popular Google search goes a little something like, "what are skills needed to increase sales."
So, How Can You Connect
Skills Training
to Business Goals?
Not everyone understands that training is a big part of achieving business goals, and some organizations don't know how to figure out if their sales training efforts are actually helping them achieve their goals. This is big picture stuff here, so grab your notebook because this is important.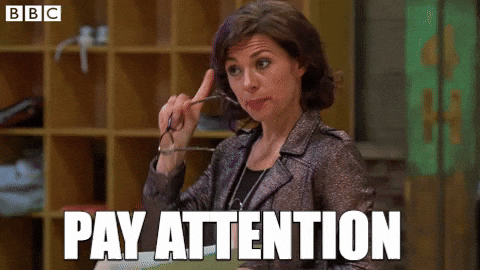 We believe that skills training should first and foremost serve your business goals. So, when it comes to planning and creating sales skills training, remember:
What do you want to accomplish?

How can employee training get you there?
When you put pen to paper to write your skills training program goals, it's important to keep your eyes on the prize. 
Don't just create training for the sake of having training. Requiring a skills development program, be it soft skills or hard skills, can have a positive impact on your sales reps and entire organization. The better the organization does, the more reps benefit from a stable job, quota attainment, and career advancement opportunities. Here is a look at some of the most important ways to tie skills training to your sales team's goals:

Make a plan that speaks to your long-term business goals
The past is the past, but what about the future? This strategy begins by focusing on the vision, mission, and goals that make the future of your business an exciting one. It's important to understand how soft skills training will fit with your organization's requirements.
Are you aiming to launch new products and services? Double your customer base? Or, maybe you want to improve customer retention and territory expansion? Whatever your business goals, make sure to define them crystal clearly.
Identify training and knowledge gaps
Next, you'll want to find out how well (or, gulp, not so well) your employees are performing against these goals. Do employees have the right knowledge, skills, and abilities (KSAs) to achieve the organization's vision? For example, if you want to double your customer base, how well are your sales reps doing at converting leads and closing deals. Do they have the right skill sets to do just that? If not, what's missing? Once you've identified the gaps, you'll know where to direct your training skills list and development objectives.
Lock in an optimal training method
This part is all about setting objectives of training and development to fill the gaps you just identified. The focus should be on developing training objectives that will help employees get the KSAs needed to perform. 
Communicate the training process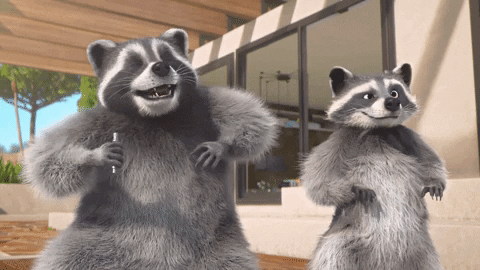 Now, it's time to seal the deal with your entire sales force and organization as a whole! Reps need to know why they're receiving training and what's in it for them. This will ensure rep engagement. And, execs need to understand how completing various types of training will help business reach its objectives and moves the organization closer to its longer-term vision. As the decision-makers, keeping them in the loop makes for a clearer vision of goals and will ensure you're on the right path. 
Confirm your scope for continual learning
Learning does not stop once reps complete training courses. To ensure the most effective learning outcomes, it is important to plan for before, during, and after the training program as well.

So, for training to have a lasting impact on achieving learning and development goals, create a workplace culture that supports continuous learning. From leadership levels and down, an active encouragement for employees to practice their skills in the workplace sure does help. Approaching the training as a journey is the right way to go. 
Measure and repeat
Benjamin Franklin, a strong believer in lifelong learning, once said that "an investment in knowledge pays the best interest." So how do you measure that interest? Measuring the return on your training investment involves a number of criteria, like training completion rates, learner feedback, and performance in training. But tracking employee training progress is linked to the learning itself.

Take measurement a step further by returning to those business goals and employee performance objectives. Evaluate the change or improvement in employee performance, and how much closer the business is to achieving its strategic goals. Then, with areas for improvement in mind, return to the first step for a full circle process. 
Drive Positive Business Results with Skills Training
Organizations that align training with their business goals can experience a 40% increase in their key business metrics. And with Lessonly's newest product, Skills, it's easier than ever to achieve your organization's skill training goals. Our powerfully simple training, enablement, and coaching software makes it easier than ever to learn, hone, and track essential skills all in one convenient location. Learn more here.