I don't know about you, but I think customer service roles get a bad rap. There's a stigma that they're just dead-end, clock-in, clock-out jobs. The stereotypical customer service agent is just listening to customer complaints, resolving help tickets without a whole lot of passion, and troubleshooting basic problems. Simple enough, right? Wrong. 
What is customer service really about? It's about keeping customers happy so that they continue to be customers. And that's powerful stuff—one study found that increasing customer retention rates by 5% can increase profits by 25-95%.  
When done well, customer service is far from just a reactive, troubleshooting branch of your organization—it's a proactive customer retention engine. That's when you know your team is really killin' it.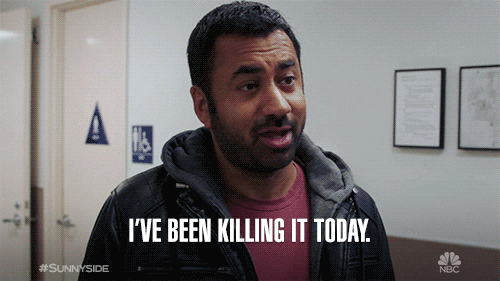 To illustrate the importance of customer service on customer retention, let's look at ten of the most commonly used retention strategies. (You might notice that they heavily rely on effective customer service skills.) 
Customer Retention Strategies (That Don't Work Without Killer Customer Service Skills)
1. Make Speed the Status Quo to Allow for Open and Immediate Feedback
Speed is one of the most obvious customer service skills out there. After all, the only thing worse than having to call a customer support team is to have to call a slow customer support team. And the clock is ticking for customer retention too—59% of customers are more likely to buy again if brands answer their queries in under a minute. 
So why is customer service important to retention here? The ability to quickly and immediately give feedback makes a world of difference. That's why feedback opportunities like customer surveys and feedback portals are important to the overall customer experience.
P.S. We listened to our own advice here and built a customer feedback portal right into the Lessonly app! 
2. Adapt Wisely Based on Customer Complaints 
But the importance of quality customer service can't be underestimated either. After all, speed is worthless if it ends in an unresolved issue or unsatisfactory customer experience, and a customer survey is only valuable if some kind of behavior is changed based on the data it provides. 
That's where advanced customer service skills come into play again. Employees with the right soft skills for customer service know when to escalate a complaint to the right people, or de-escalate a situation if they can handle the problem on their own. In the same way, great customer retention strategies strike a healthy balance: Sometimes they require big changes, but other times, it's best to smile and nod. 
3. Build a Customer Community 
In a recent study, about 36% of US executives testified to the great increase in customer acquisition through consumer advocacy. One of the best ways to advocate for your customers? Actually get to know them, their problems, and their pain points. A customer community is one of the most natural ways to foster a customer culture of vulnerability. 
The catch? They'll never sign up without a positive relationship to the company and the people in it. Talk about the value of customer service skills in action! 
P.S. We know we're a little biased, but our own customer community is filled with folks slaying it day-in and day-out. (Hint: You can learn more about LlamaNation right here.)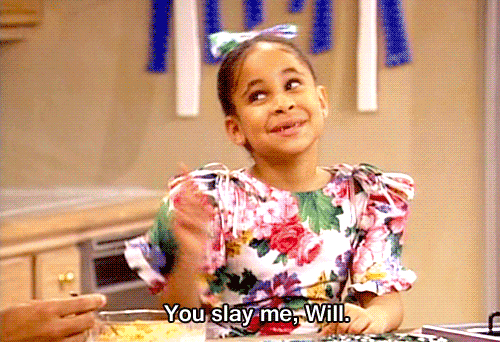 4. Host Anything-but-Boring Customer Events
If you made it through the pandemic without attending a handful of snooze-worthy webinars, consider yourself lucky. It's not enough to schedule a customer webinar and call it a day. Focus on delivering a passionate, high-energy product if you want to make the most of your audience's time. In fact, 32% of webinar audiences say that they felt most engaged when the webinar host was passionate and energetic. 
Communicating a passion and energy over the internet-waves is certainly a valuable customer service skill. Luckily, this one can be taught. Consider hosting a customer service skills training about bringing brightness to the room, or the Zoom. 
And if you want a masterclass on what an anything-but-boring event looks like, consider this your official invitation to join us at Yellowship. We set sail virtually on October 5-6, 2021. Register for free right here. 
5. Deliver Consistent Customer Communication 
Recent statistics show that organizations that relate with their customers more than 10x a year have 300% profit more than those that lost contact with their customers. All that to say, consider a regular communication cadence so that you're not one of the lost ones. This also requires some interesting customer service skills like anticipating needs and meeting the customer where they are, as well as some more basic skills like time management and project coordination. 
Let Lessonly Level Up Your Team's Customer Service Skills 
With so many customer service training topics out there, it's hard to know where to start. That's why Lessonly helps teams learn, hone, and track essential customer service skills at scale. Schedule a quick call with our team to learn more about what Lessonly can help you achieve.