A Better Team Begins Here
Lessonly is powerfully simple training software that helps customer service and sales teams do better work.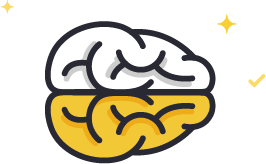 Learn
Capture and share essential work knowledge that helps your team succeed.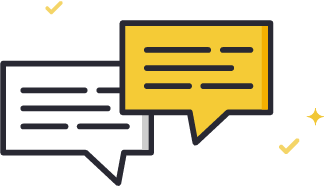 Practice
Improve and reinforce skills and best practices to keep your team on the path to high-performance.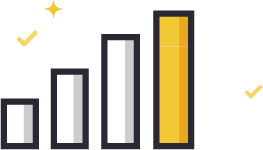 Perform
Deliver and measure quicker ramp times, increased productivity, happier customers, and more closed deals.
What is not investing in learning costing you?
*22% is the weighted average as reported by Lessonly users
The Leading Team Learning Software
With Lessonly, companies and managers quickly transform knowledge into shareable lessons and resources, engage employees through interactive feedback loops, accelerate rep and team performance, and measure the impact of better learning across their organizations.
Need Online Training Software?
Evaluating all the LMS (learning management system) options out there can be a pain. Don't worry—we've got you covered. Begin your learning management system comparison with the end in mind: what problem are you trying to solve?
Different learning management system vendors excel at different things. Some systems focus on compliance training for HR, while others are better at equipping front-line teams
to do their daily work. The options are endless, but clearly identifying your LMS needs will help you pick the best training software for your team.
Our employee training software is powerfully modern, easy to use, and purpose-built for sales and support teams. So whether you need sales enablement software or to complete customer service training, we believe that we're the training software for you.
Modern Teams Move Fast. Lessonly Does, Too.
Creating content for training programs can be a time consuming process for managers and L&D alike. Similarly, employees often consider compliance training a waste of time. We believe that employee training software should increase productivity and employee engagement. When teams prioritize learning their jobs and practicing their skills with Lessonly, employees are happier, and performance skyrockets.
Lessonly is not just a training management software or a training tracking software—it's a full service solution for all your training needs. Create content, deliver it to your team, and measure results, all in one place. Our team is there to help you along the way. Your dedicated customer experience manager is committed to help your learning program succeed, while our Services Group is available to build and improve your content. The result is an online training software that helps people do better work, so they can live better lives.
Everyone Deserves a Chance to be Great at What They Do